Things to see and do - Baltic states
Leaving for Baltic states
Baltic states Travel guide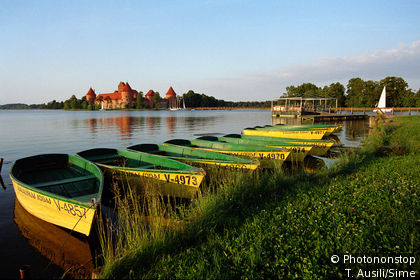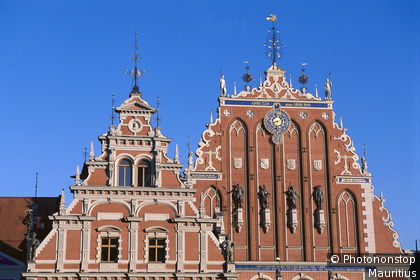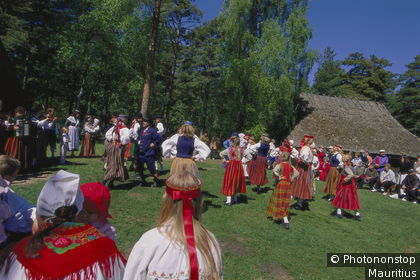 Baltic states : Michelin's recommendations
Going from north to south, Latvia, Estonia and Lithuania are three small, overlooked countries with a turbulent past punctuated by long periods of occupation. While they have some points in common, they also have some real differences. The Baltic States are bordered by the Baltic Sea to the west and share borders with Poland, Byelorussia and Russia, a country which is still regarded with mistrust.

Latvia, Estonia and Lithuania cannot be summed up merely by their capital cities, even though Tallinn, Rĭga and Vilnius remain the region's driving forces in the economic, cultural and tourist sectors. These contrasting towns are both traditional and trendy, drawing you in with their medieval, Baroque and Art Nouveau city centres, the Gothic spires and onion-domed bell towers of their churches, and their red-tiled roofs.

And yet, when the fleeting summer arrives, Balts and tourists migrate to the Baltic Sea lined with long sandy beaches, to the remote coves of Saaremaa and Lahemaa (Estonia), and the vast expanses of beach on the Courland Isthmus and the Latvian coast. To experience a true seashore atmosphere (beaches, festivities, restaurants), make a beeline for Pärnu (Estonia), Palanga (Lithuania), Liepāja or Jūrmala (Latvia).

The relatively low-lying inland areas are full of well-preserved natural environments featuring dunes, beaches and pine forests in the Courland Isthmus (Lithuania), Slītere Park (Latvia), Lahemaa Park and the shores of Lake Peïpous (Estonia); wetland areas in the Neman Delta (Lithuania), Soomaa Park (Estonia); Aukštaitija's connected lakes (Lithuania), and rivers and caves in Gauja Park (Latvia).