Things to see and do - Estonia
Estonia Travel guide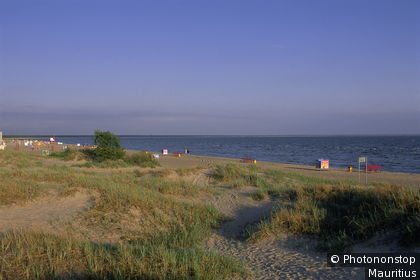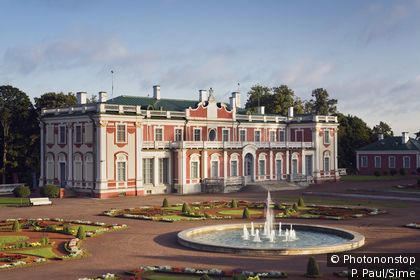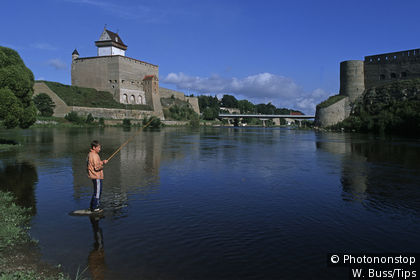 Estonia : Michelin's recommendations
Luxuriant forests, long beaches with white sand, radiant flora, and untamed fauna that has only survived here: that's Estonia, the smallest of the Baltic states, as well as the most maritime with its 3,800 km of coastline and 1,500 islands. Separated on the east from Russia by huge Lake Peipus, Estonia (50 % of which is forest land) is bordered on the south by Latvia.

Tallinn, the northern city that is the capital of the country, is a beautiful nature-loving town full of high spirits. Only a few sad-looking warehouses and decrepit buildings on its outskirts remain from the Soviet era - so as not to forget. Estonia was annexed by the USSR in 1949, took steps toward freedom during the "singing revolution" in 1988, and finally gained independence on 20 August 1991.

People all over the country are true nature-worshippers, a legacy from their pagan ancestors. Estonians really enjoy and respect nature, whether they're out gathering mushrooms and wild berries or strolling arm in arm through the woods in search of flowering ferns. This is a land full of country houses, mills and cranberries.

But suddenly I'm seized with doubt. Is Estonia wallowing in the past and a backward-looking cult of nature? Not to fast! The atavistic rural bond is strong, but the population is mainly urban; and although they are attached to the values of their forefathers, they have a pronounced inclination toward the technologies of today. The country values its traditional past while embracing modernity with gusto. Estonia: somewhere between choral music and rock and roll!