Things to see and do - Latvia
Latvia Travel guide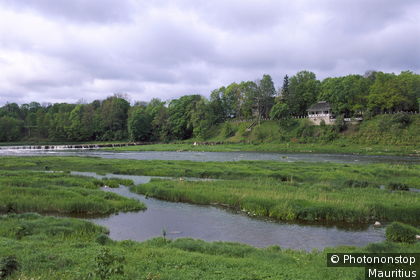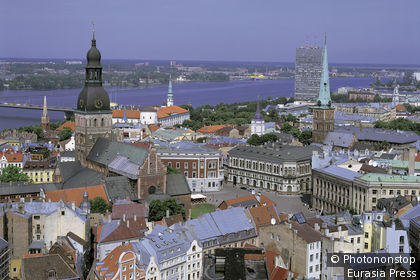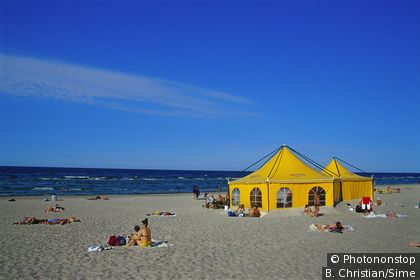 Latvia : Michelin's recommendations
Twenty years have gone by since this little state became separate from the Soviet Union. After a painful transition Latvia eventually acquired the European status of "the good pupil" in the Baltic trio. But this former fiefdom of Prussian knights, a thousand times fought over, has remained an enigma to visitors.

Although Christianity is widespread in this land of legend, it has never completely wiped out a certain fondness for ancient pagan rites. Latvians, who call themselves "the singing people", still burst into song to celebrate the sun and the seasons to the sound of the kokle (a box zither typical of the Baltic countries). Gutmanis and Victors, its mysterious caves in the Gauja Valley, have fostered original folk tales peopled with gnomes and magic.

With the highest concentration of Art Nouveau buildings in Europe, Riga invites you to stroll down its cobblestone streets and windswept boulevards, and to enjoy its first-rate nightlife. During its short but long-awaited summer, tables and chairs invade Cathedral Square, turning it into a huge open-air café. There's something for everyone here, from modern bars to old establishments with a Soviet flavour where the price of vodka is absolutely unbeatable.

Monuments like the Baroque Rundale Palace, nicknamed the "Latvian Versailles", and Aglona Basilica, an important Catholic pilgrimage site, are definitely worth a visit. On the Baltic seacoast, beaches, dunes, forests and hillsides dotted with vineyards await you.