Things to see and do - Belgium, Luxembourg
Belgium, Luxembourg :
Where to go?
Belgium, Luxembourg Travel guide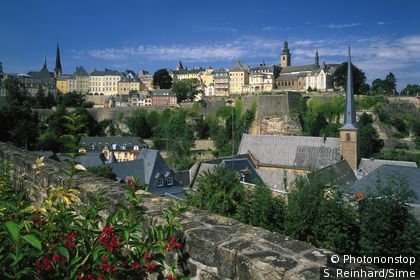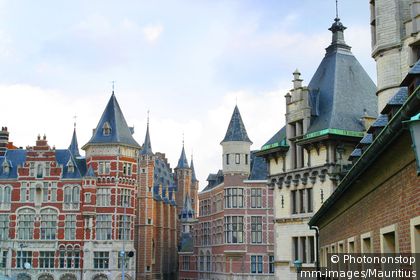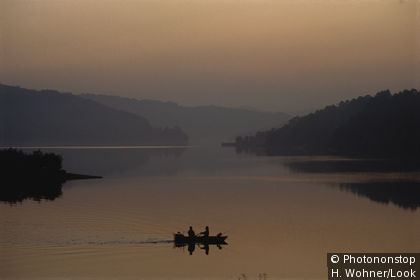 Belgium, Luxembourg : Michelin's recommendations
Belgium and Luxembourg are great places to live in! A unique lifestyle has survived in these little countries in the heart of Europe, at the crossroads between Germanic and Romance cultures. Although small, they contain extremely varied landscapes that form a picturesque ensemble from the North Sea coastline with its dunes and polders to the Ardennes forests and the valleys and vineyards of the Grand Duchy.
Multiculturalism is a given in a place where four languages are spoken (Dutch, French, German, and Luxembourgish), even if it does come with its own tensions.
These two young countries, which gained their independence in the 19th century, had an extraordinarily fertile history due to their strategic location, producing one of Europe's richest artistic legacies. Belgium has given the world hundreds of universal artists known the world over, from painters Van Eyck, Rubens and Magritte to authors such as Maeterlinck, Verhaeren, Michaux, Simenon and Nothomb, and comic book writer/artists such as Hergé, E.P. Jacobs, Peyo and Franquin.
The region is full of charming towns brimming with cultural treasures, bell towers, town halls and covered markets, including Bruges and its famous canals, Ghent and its towers, Antwerp with its cathedral and old town, Brussels and its Grand'Place and magnificent Art Nouveau buildings, as well as the town centre in Liège, the citadels in Dinant, and Tournai Cathedral. This special northern lifestyle can also be seen in the region's culinary creations ( waterzooi from Ghent, and Flemish hochepot), and in the small cafés and taverns where the art of conviviality has been carefully preserved.