Things to see and do - Belgium
Belgium Travel guide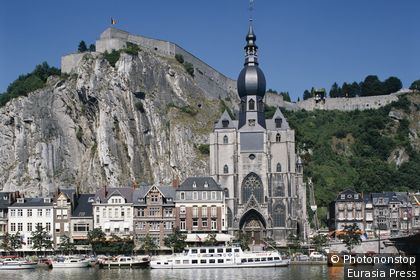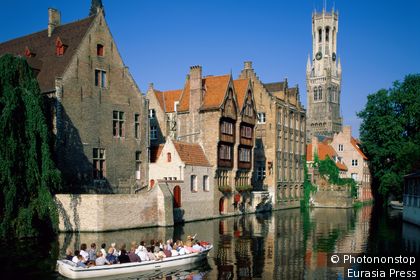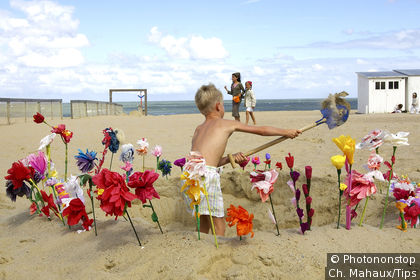 Belgium : Michelin's recommendations
To know the Kingdom of Belgium is to love it! It feels almost exotic — a meeting point between Germanic and Latin cultures in the heart of Europe where speaking more than one language is a given. Forget about the bad jokes regarding its inhabitants and their famous chips. This federation of ten million people contains great treasures of art – and great lifestyles too.
Amazingly, this tiny country also contains highly diverse landscapes, ranging from the North Sea to the deep Ardennes forests, from sandy beaches with dunes and polders to hilly regions full of valleys and plateaus. The same goes for the beer, which comes in more varieties here than anywhere else. You may be surprised by the delicious food too, including waterzoi from Ghent, Flemish carbonade and hochepot, and eels in green sauce.
But the main reason for visiting Belgium is above all its cities full of works of art bearing witness to its glorious past and eventful history. There are the canals in Bruges, the towers in Ghent, the cathedral and old town in Antwerp, the Grand'Place and magnificent Art Nouveau buildings in Brussels, not to mention Liège, the citadels in Dinant, and Tournai Cathedral. Nearly every town is a enchanting setting with bell towers, town halls, covered markets, canals, carillon music and peaceful Beguine convents. Yet with its art comic books and fashion designers, contemporary art and dance scenes, this peppy little country has more than one surprise in store for you!