Things to see and do - Brazil
Brazil Travel guide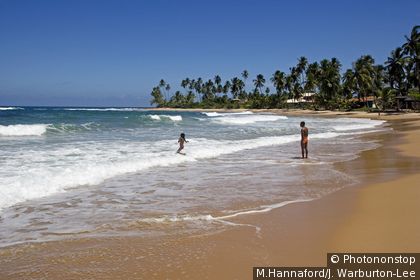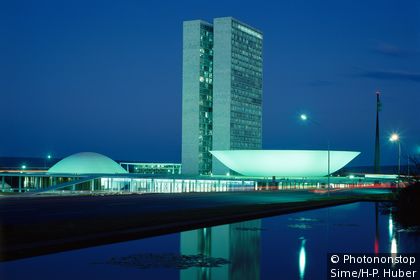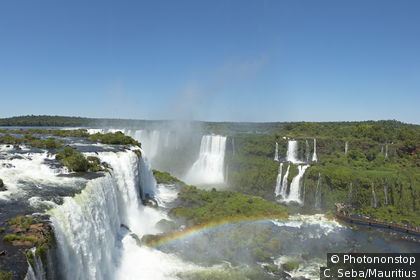 Brazil : Michelin's recommendations
Say "Brazil" and people will think of samba, bossa nova, carnival, Copacabana, Rio de Janeiro, Săo Paulo, beaches, football and the Amazon. Fascinating and contradictory Brazil never ceases to amaze tourists who go there, in particular its incredible melting pot of Indians, whites and blacks who have been part of this society from the beginning.

Where to start? This huge, continent-size country has everything in spades - culture, sports and nature. Brazil's prodigious natural world boasts extraordinary flora and fauna (including 20% of the world's known species). The country also contains the world's largest swamp, the Pantanal, famous for its exceptional ornithological fauna. Mangrove swamps and lagoons unfold along its shorelines, while certain regions are filled with pampas and dry savannahs. Not to mention the Amazon Forest which is finally turning towards sustainable development. You can see for yourself while enjoying the pace of life on the river on an excursion between Manaus and Belém.

There are also many opportunities for tours with a cultural focus, to take in the colonial architecture and Baroque churches in its historical cities from Salvador to Recife, Ouro Preto and Mariana. And Brasilia is a triumph of modern architecture.

And let's not forget the sun and beaches that are the heart of Brazil's exuberant spirit along with its music and dance. From north to south, you can relax in the sand at Porto de Galinhas and Praia do Forte, or at the world-famous beaches in Rio, or at Trindade near Sao Paulo.