Things to see and do - Bulgaria
Bulgaria Travel guide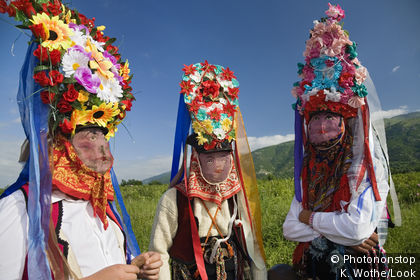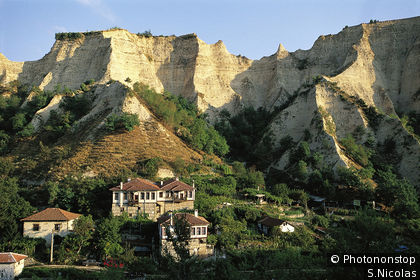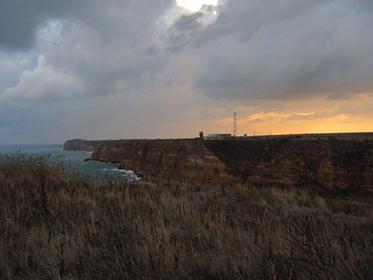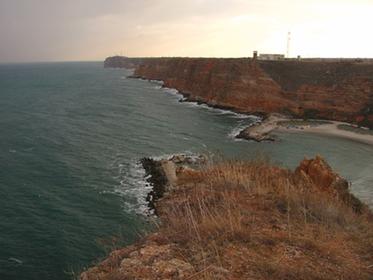 Bulgaria : Michelin's recommendations
Bulgaria is Western, yet so Eastern too, an Orthodox Christian land that is dotted with minarets. On 1st January 2007 this discreet country chose sides by joining the European Union, at the same time as Romania. Nowadays we have much to learn about our origins from this Balkan state neighbouring Turkey, from its spectacular Magura rock caves and the Varna necropolis treasure in Thrace. How many people know that bubbly Dionysus was born here, long before the Greek Gods of Olympus decided to make him one of theirs?
There are some real treats to look forward to in this delightful place, a highly rural country where the local products have retained all their old-fashioned flavour. Although at times you may feel lost in a time warp, it's a great chance to attend some of the many folk festivals on the calendar, a perfect blend of Slavic, Greek, Eastern and local flavours, along with its famous, distinctive-tasting yogurt.
Rocky landscapes in starkly beautiful valleys around the young capital of Sofia alternate with spectacular mountain ranges covered in dark forests. In winter, ski resorts take over from the seaside resorts bordering the Black Sea as the favoured destination. Looking down over these sights from the north-eastern part of the country, the proud Madara Rider immortalized in stone (the monument is a UNESCO World Heritage Site) is to be stamped on Bulgarian Euros in 2012.