Things to see and do - Canada
Canada Travel guide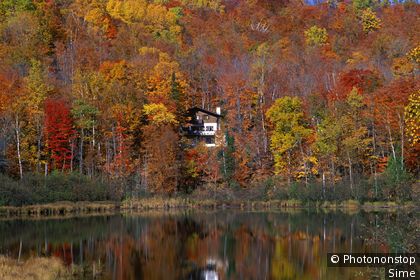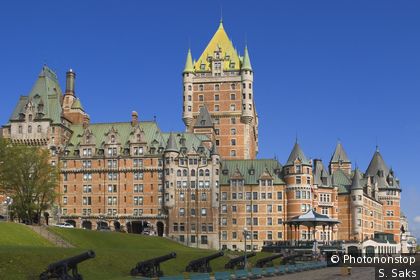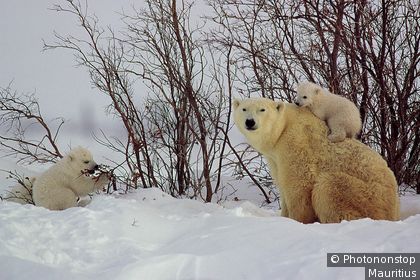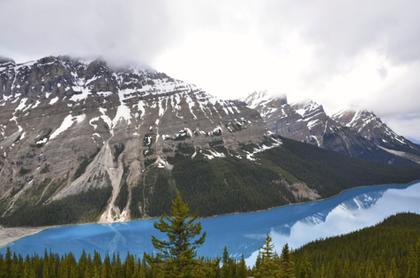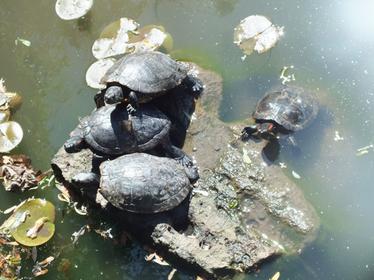 Canada : Michelin's recommendations
As Canadian author Frances Shelley Wees mischievously summed it up in her Geography Lesson, "Canada is bounded on the north by gold, on the west by the East, on the east by history ? and on the south by friends".
Indeed, the 10 provinces and 3 territories are amazingly diverse in this huge country spanning six time zones. Its contrasting landscapes offer adventurous travellers many different terrains to explore, from the Rocky Mountains in British Colombia to the Inuits' icy territory in Nunavut and the forests and sparkling lakes of Ontario. Visit an igloo, watch the salmon swimming up the Fraser River or sleep in a tepee under the famous Head-Smashed-In Buffalo Jump!
But don't forget one thing: ''Canada has two seasons: winter and the month of July''! The second largest country in the world wasn't easily tamed by those who discovered it. John Cabot and Jacques Cartier, who found that out, were the initiators of that inimitable blend of French and English culture that is still part of the charm of Quebec and Montreal.
Nowadays Canada's metropolises are also symbols of its cultural plurality, as well as models of urban planning in the case of Vancouver. This '' Hollywood North'', known the world over as one of the nicest places to live, will host the 2010 Winter Olympic Games.