Things to see and do - Alsace Lorraine Champagne
Alsace Lorraine Champagne :
Where to go?
Alsace Lorraine Champagne Travel guide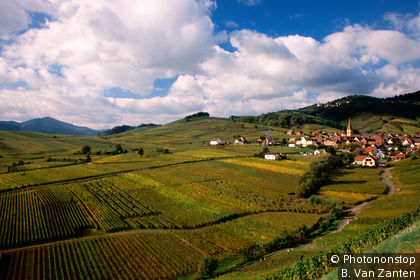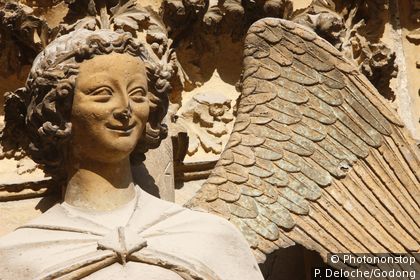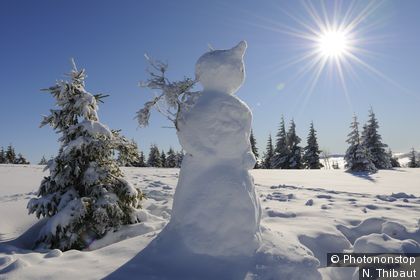 Alsace Lorraine Champagne : Michelin's recommendations
From Paris, you can cross Champagne, Lorraine and Alsace in a flash! The TGV Est (high-speed train) takes 45 minutes to reach Reims, capital of the Champagne region, then continues on to Nancy, and finally to Strasbourg in barely 2 hours and 30 minutes.
Historically, these hilly regions were heavily affected by the 1st World War. Verdun was the largest battle in French history, and nearly a century later the landscapes are still marked by the terrible fighting.
Champagne gave its name to one of the most famous wines in the world, about which Churchill said: ''I can't live without champagne: when I'm victorious, I deserve it, and when defeated it consoles me.'' You can visit the huge cellars dug into Reims Mountain where millions of corks are waiting to be popped!
Nancy, the capital of Lorraine, has a diverse legacy, including works from the Medieval, Classical and Art Nouveau periods. With its wrought-iron gates, Place Stanislas, a masterpiece of French classicism, is one of the most beautiful squares in France. The region is also known around the world for its Baccarat crystal.
When you reach Strasbourg, whose cathedral is visible from a distance of 50km, you've finally made it to Alsace! Like Lorraine, Alsace was reunited with France after the 1st World War, and is a magnificent region with a strong identity. The wine route takes you through Colmar and picturesque Disney-like villages such as Riquewihr and Eguisheim.