Things to see and do - Auvergne Rhone Valley
Auvergne Rhone Valley :
Where to go?
Auvergne Rhone Valley Travel guide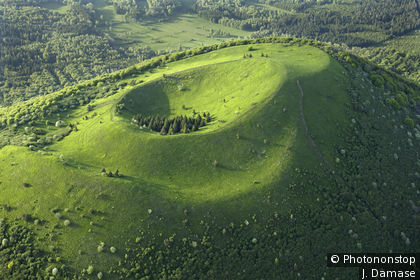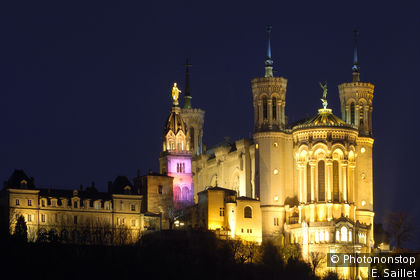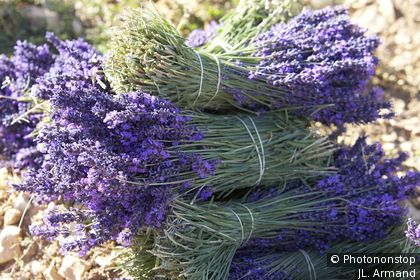 Auvergne Rhone Valley : Michelin's recommendations
Auvergne is not only the geographical centre of France, it is also its heart and in some ways its soul too! This is the birthplace of Vercingétorix, the great leader of the Gauls who organised the resistance movement against the Roman invasion in 52 B.C. It is also the region that has produced the most French presidents and one of the greatest scientific and literary geniuses in the history of France: Blaise Pascal.
Auvergne is a land of volcanoes with enchanting verdant landscapes, lakes, forests and rivers where you can swim, hike, and go trout-fishing, skiing, rock-climbing, canoeing and kayaking. It is a paradise for sports-lovers, not to mention those who are fond of cheese ( Roquefort, Salers, Cantal), regional wines and handcrafted knives.
From there, the southern route leads to the sunny Rhone Valley, where the strong mistral winds blow. The rapid and majestic Rhône is the most powerful of French rivers, and the valley has a surprising variety of landscapes stretching from south of Lyon down to Provence: from the gentle hills of Beaujolais and the spectacular Ardèche Gorge to the Drôme Alps covered in lavender fields and dotted with villages such as Dieulefit known for their arts and crafts. The Rhône Valley also boasts some of the most famous vineyards in the country, including Côte-Rôtie, Hermitage and Condrieu, choice locations for Syrah and Viognier grapes.