Things to see and do - Dordogne Berry Limousin
Dordogne Berry Limousin :
Where to go?
Dordogne Berry Limousin Travel guide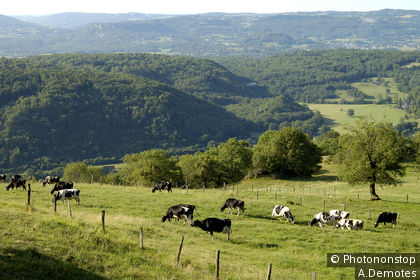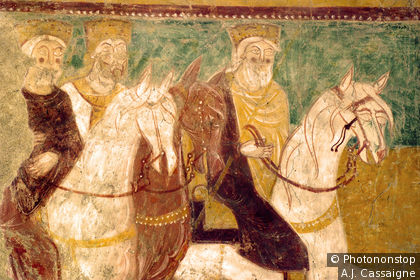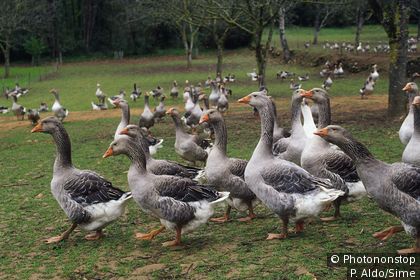 Dordogne Berry Limousin : Michelin's recommendations
If ''the heartland of France'' is what you're looking for, try a trip through these three regions that are right next to each other and yet so different!
Why not go from north to south, starting with the Berry? Bourges, its capital, is a medieval city of great beauty that was the home of King Charles VII while he attempted to recapture his kingdom with the help of Joan of Arc. The city boasts a cathedral on the UNESCO World Heritage List, the construction of which began in 1195 and was completed in 1354. The Berry countryside, immortalised by George Sand, is famous for its Sancerre white wine that pairs beautifully with the region's goat cheese.
After exploring La Brenne, a legendary land full of untamed landscapes, you reach the Limousin, a region that produced several popes in the 14C. The area's many attractions include its well-preserved natural beauty, Gallo-Roman remains, fortified villages and its steam train, as well as decorative arts including the famous Aubusson tapestries. Limoges remains the capital of porcelain.
Highlighting the end of your adventure, the Dordogne is a majestic river made for canoeing and kayaking, with cliffs, prehistoric caves and hilltop castles. The Dordogne is also an enchanting land where you can enjoy foie gras, black truffles and walnut cake! Rocamadour, an important place for Christianity in the Middle Ages, is an extraordinary site sitting on a rocky outcrop.