Things to see and do - French Riviera and Monaco
French Riviera and Monaco :
Where to go?
French Riviera and Monaco Travel guide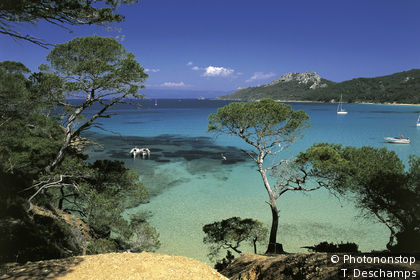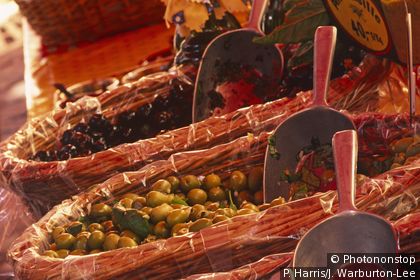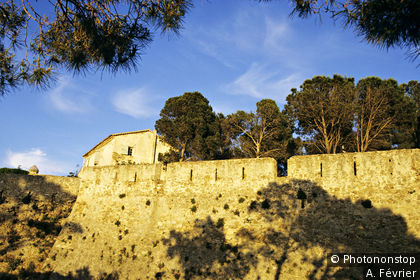 French Riviera and Monaco : Michelin's recommendations
From Bandol and its famous vineyards overlooking the sea to Menton, known for its lemons and warm climate, the French Riviera at the dawn of the 21st century is still a place that people dream about.
In the 19th century the Riviera was the favoured destination of Europe's crowned heads (Napoleon III, Queen Victoria and the Tsar) who flocked to Cannes, Nice and Monte Carlo in winter. They were captivated by the mild weather and special light there, as well as the mimosa trees, imported from Australia in 1839, which add splashes of colour to the landscape in the Tanneron and Esterel massifs near Cannes.
Much later, starting with the advent of paid holidays in1936, the Riviera became a fashionable summer destination, symbolised by the famous little port of Saint-Tropez! This ''piece of Provence'' facing Italy was immortalized by great photographers such as Robert Doisneau, not to mention great painters including Matisse, Signac, Bonnard, Picasso and Chagall. Later, Brigitte Bardot and the Cannes Film Festival (inaugurated in 1962) garnered more media coverage for the Riviera than any other destination on the planet! But there are still plenty of areas that have been preserved, like the dreamy Hyères Islands (Porquerolles, Port-Cros and Ile du Levant), far from the cement marinas. The Grande Corniche between Nice and Menton offers breathtaking views.