Things to see and do - French Atlantic Coast
French Atlantic Coast :
Where to go?
French Atlantic Coast Travel guide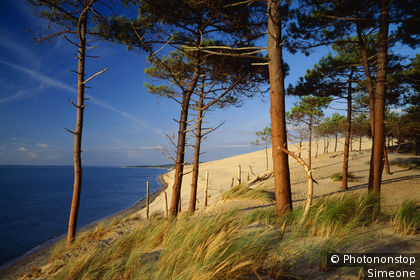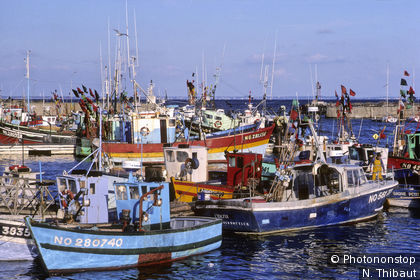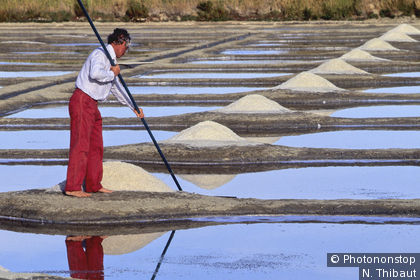 French Atlantic Coast : Michelin's recommendations
The French Atlantic Coast, the westernmost point on the European continent, stretches from Hendaye in the Basque Country to Le Conquet in Brittany. In addition to these two regions, the Atlantic Coast includes Aquitaine, Vendée and Charentes. Fishing and maritime trade here fostered the development of great ports, such as Saint-Jean-de-Luz, Bordeaux, La Rochelle, Les Sables-d'Olonne, Saint-Nazaire, Nantes and Brest. In the 19C sailors from these ports went off to fish the cod around Newfoundland and some of them settled there, in Saint-Pierre-et-Miquelon and Acadia.
Contrary to the Côte d'Azur and Costa Brava, the diverse beaches and landscapes on the French Atlantic Coast have been well-preserved and maintained. And while the Basque Country contains few sandy beaches, it has powerful waves that have attracted surfers from around the world, especially to Biarritz!
The coast of Aquitaine is another paradise for surfers, the best spots being at Lacanau-Océan, Hossegor and Capbreton. Pines in the Landes forest, the largest in Europe, line its sandy beaches for miles, but beware of the currents! The Pilat Dune in Arcachon, the highest in Europe, is a genuine natural monument boasting a gorgeous panorama of the ocean and forest from the top.