Things to see and do - Northern France and the Paris Region
Northern France and the Paris Region :
Where to go?
Northern France and the Paris Region Travel guide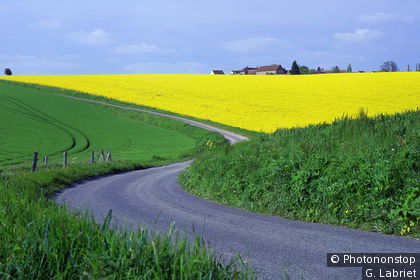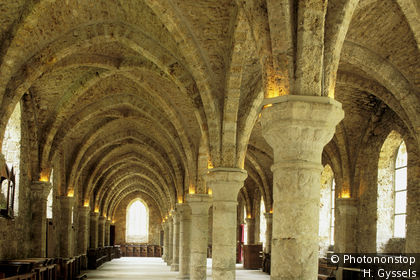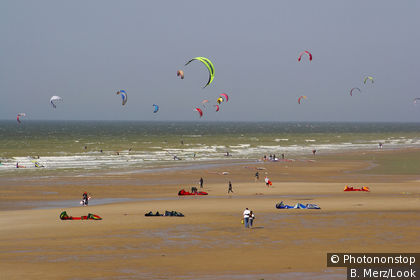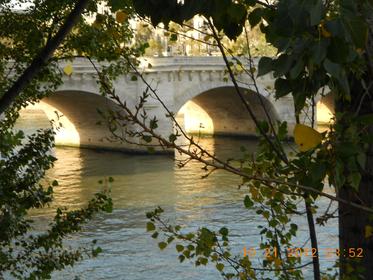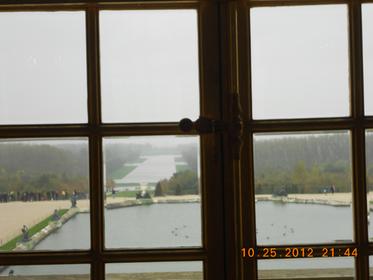 Northern France and the Paris Region : Michelin's recommendations
On your trip through France, why not start with the North, a stone's throw from England and Belgium, and gradually make your way down to Paris?
Long perceived as a cold and dreary industrial region, Northern France will enchant you with its legendary hospitality and local specialities (mussels and chips washed down with beer), not to mention the Baroque architecture in cities such as Lille and Arras. The Gothic cathedrals of Beauvais and Amiens are among the finest in France, and the cliffs on the Côte d'Opale near Calais are as spectacular as those in Etretat in Normandy.
Heading down towards Paris, take a drive through Compiègne Forest, for centuries the beloved hunting ground of France' kings. Compiègne Castle was also one of the favourite residences of Napoleon I and Napoleon III.
Fontainebleau Forest, farther to the south, is an enchanting landscape full of sand and boulders. It sustains over 600 deer and is crisscrossed with marked trails conducive to cycling and horseback riding. The nearby village of Barbizon was the cradle of Impressionism, where Jean-François Millet, Théodore Rousseau, Diaz and Corot first advocated outdoor painting.
Other essential visits closer to Paris include the banks of the Marne, immortalised by Renoir, and the castles of Vaux-le-Vicomte and Versailles which must be seen at least once in your life.