Things to see and do - Germany
Germany Travel guide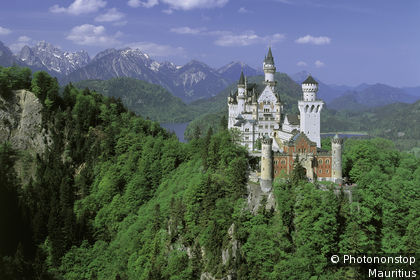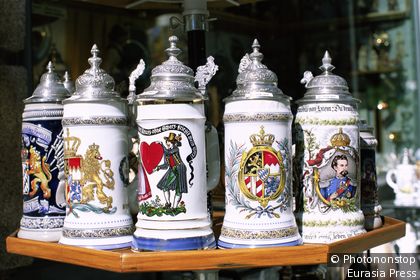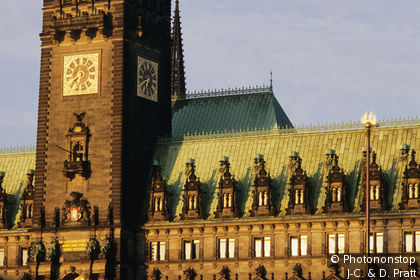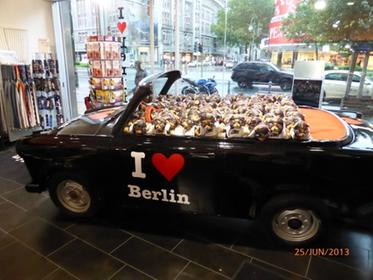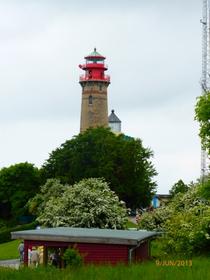 Germany : Michelin's recommendations
It's hard to know which destination to choose in Germany with its sixteen Länder and as many strongly asserted regional identities. Luckily travellers can find Currywurst and local beer all over the country, and they never go out of fashion. They may be a bit cliché, but they're also delicious and a great introduction, so we're not knocking them.
Once you've taken care of that, it's time to explore a different side of Germany — the one that is always evolving and on the cutting edge, from The Blue Angel (1930), the first German talking picture starring Marlene Dietrich, to the artistic scene in Berlin today. The romantic image of the land of Goethe and its geniuses of philosophy eventually gave way to the avant-garde, with architects from the Bauhaus to Weimar, and German expressionists in Dresden and Munich who had a powerful impact on their times. The large art collections in the capital led to Museum Island, an urban curiosity that is now a UNESCO World Heritage site.
Recent generations have firmly embraced organics and recycling after the dark times of the two world wars. The ecological bent of artists such as Joseph Beuys and proactive policies contributed to raising their awareness. Thanks to Germany's central location in Europe, nature-lovers can alternate between its picturesque mountain ranges in the South and vast plains in the North, where the windswept coasts of the North Sea and the Baltic Sea are reminiscent of Scandinavia.
The city of Berlin, the division of which symbolised the longstanding division of the world into two blocks, became the capital of Germany once again in 1990. Today the city is buzzing with new life, ...

A Baroque jewel nestling along the banks of the River Elbe, Dresden, the capital of Saxony, is often referred to as the Florence of the Elbe. This monumental city is graced by ceremonial staircases, p...

Hamburg, the second largest city in Germany after Berlin, is one of the most important ports in Europe. The city is renowned for its commercial dynamism, cosmopolitan character and busy nightlife. Rav...

Cologne, one of the largest cities in Germany, is an important business centre and the capital of the German television industry. As well as its famous eau-de-cologne, renowned since the 16C, the city...

The Moselle Valley, with its broad curves, flows between two massifs of Rhineland schist: the Eifel, to the northwest, and the Hunsrück to the southeast. The slopes are covered with vineyards producin...

Situated near the Alps, the capital of Bavaria became the most important economic centre in southern Germany after the Second World War. In the early 21C, new districts are being built which combine t...

Since the Middle Ages, the Rhine has been a unique highway for commercial, intellectual and artistic exchange, one of the vital arteries of the West. Today boat companies organise regular excursions a...
Germany - See all cities and regions
Top of page