Things to see and do - Budapest and Hungary
Budapest and Hungary Travel guide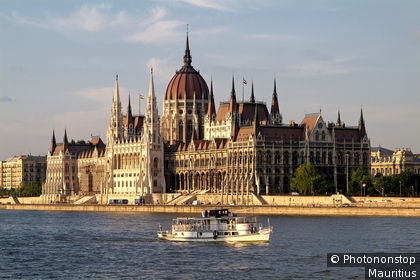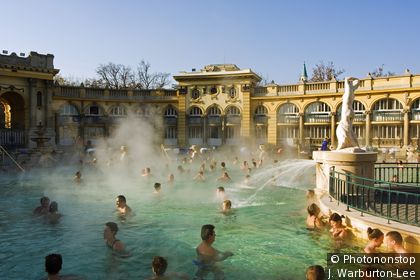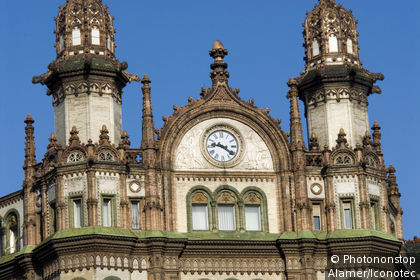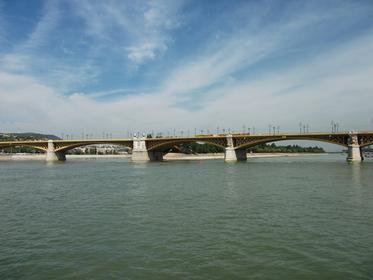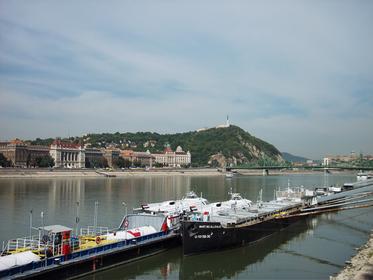 Budapest and Hungary : Michelin's recommendations
Hungary is a mysterious place, beginning with its origins and history that have never been completely explained by historians. Its language, which developed 3,000 years ago east of the Urals, is unique in Central Europe.
The land of Magyar horsemen is proud of Budapest, its ''pearl of the Danube'' that boasts architectural riches rivalling those of any other European capital. Nothing could have turned this legendary river from its course, through this dazzling spectacle of Art Nouveau and Baroque Art until its waters spill into the Black Sea ''in an unbridled flow'' as Victor Hugo wrote.
Tokaji, one of the most refined wines in the world, is produced north of its Great Plains. If the season is good it turns into aszú, a smooth, exceptionally sweet nectar that Louis XIV called ''the king of wines and the wine of kings''.
The popular culture which has developed in Hungary is as piquant as its seven varieties of paprika that spice up its world-famous goulash. The homeland of Franz Liszt, composer of the equally famous Rhapsodies, has an exceptional legacy of songs. Early this century composer Béla Bartok marvelled that ''every one of our folk melodies is a model of artistic perfection''. You can start your pronunciation exercises by trying to say the name of his birthplace, Nagyszentmiklós!
Koszeg, sometimes called the "nation's jewellery box", no doubt thanks to its vineyards, is located 3km from the Austrian border. One of its gems is a modest ledger called the ook of Grape Harvests, w...

Whichever road you take to Sümeg, the castle, standing on a promontory, will be the first thing to come into view. It was built in the 13C and strengthened over the years. There are stunning views of ...

It was here that the Festetics family, owners of many estates around Keszthely from 1739, founded Georgikon, Europe's first agricultural college, which existed until 1848. The terrace of Festetics Cas...

Located north of Budapest, Szentendre is a must for visitors staying in the Hungarian capital. This small town owes its popularity to its romantic appeal and leisure activities. Visitors can unwind on...

Kalocsa was founded as Esztergom in the 11C by Stephen I as a bishopric. Elevated to the status of an archbishopric, a cathedral was built here. Despite bouts of destruction and the town's small size,...

This small town in the Nyírség region boasts two beautiful churches that István Báthori, Prince of Transylvania, built between the late 15C and early 16C: the Reformed church and the Minorite church. ...

For several centuries the seat of the Comitat (County) of Békés, Gyula enjoyed a national and international reputation thanks to its history, castle and thermal baths. Its thermal springs (temperature...
Budapest and Hungary - See all cities and regions
Top of page