Things to see and do - India
India Travel guide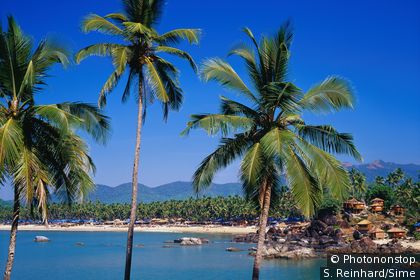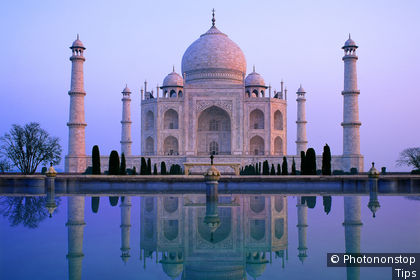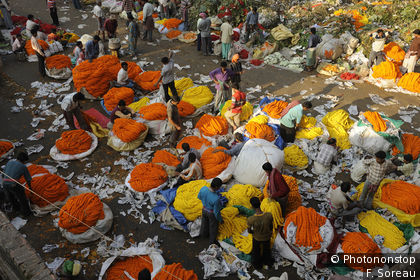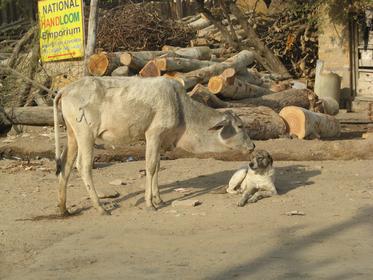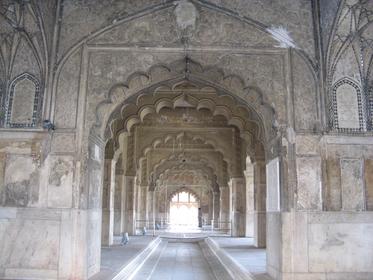 India : Michelin's recommendations
The exotic India touted in travel brochures features women in richly coloured costumes, the Taj Mahal and age-old buddhas. But the India you see on movie and computer screens today is more about Bollywood, Slumdog Millionaire and call centres in Bangalore. The "world's largest democracy" is a blend of ancient civilisations and exploding modernity, juxtaposing startling poverty and youthful millionaires, now more numerous here than in the United States. From the Himalaya's peaks to the tropical landscapes of Kerala, or "coconut country", this land that has inspired so many explorers is one destination that is sure to have a strong impact on you.

It's hard to see everything here in a mere few weeks. That said, whether you're going for a fortnight or for six months, your trip will be filled with unforgettable experiences: watching the full moon rise over Pushkar Palace, visiting the Dalai Lama high up in Dharamsala, or simply accepting a spontaneous invitation to tea.

Its 7,000 kilometres of coastline and ecosystems that are unique in the world thrust travellers into a world apart. This huge subcontinent composed of 28 States, over a billion inhabitants and 23 languages can be disconcerting for the average European, unaccustomed to such magnitude. Learning about its many customs and religions, including Hinduism and Buddhism, is a job for several lifetimes. May your karma be good!