Things to see and do - Lombok
Lombok Travel guide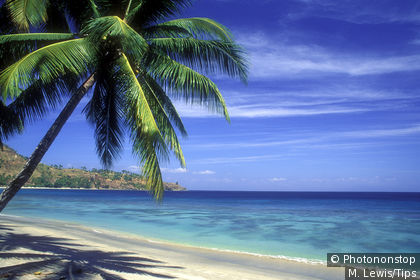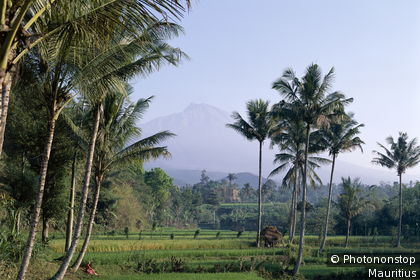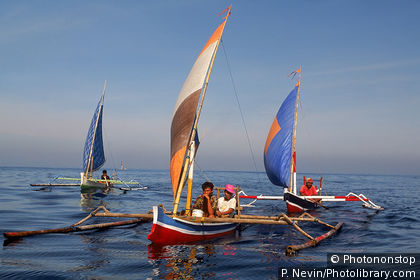 Lombok : Michelin's recommendations
The "chilli pepper" Sunda island is wilder, more intense and, in a word, spicier than its famous sisters, Java and Bali. It's sure to delight travellers in search of authenticity.

Located beyond the "Wallace line", a gigantic geological fault and biogeographical border between the two large Indo-Malay and Australasian ecozones, this little insular territory also has another side, its southern sphere. And it is more contrasted, as there is little in common between the crops grown in the rainy central plains and the southern hills blanketed with savannahs and arid scrubland.

Try climbing up Rinjani, a divinity of ash and stone to which Lombok owes its fertility as well as its torment. From the summit you can see one of the most magnificent panoramas in the Indonesian archipelago. Take a stroll through its rice paddies, giant stairs sculpted on the slopes of the volcano. Their distinctively-shaped rice granaries have become one of the emblems of this island.

Then you can trade in your hiking boots for a pair of flippers, as the Gili archipelago opens up its fabulous underwater aquarium to you against a picture postcard backdrop. Whereas climbing up Rinjani probably gave you quite a thrill, here you can just sit back and enjoy a little rest and relaxation.

The Asian-style moderate Islam practised here is imbued with Hinduism and animism. Gamelans are played together with tembang sasak, the island's sung poetry. And don't hold back the smiles - they'll be returned a hundredfold along with a cheery "Hello Misterrr!".