Things to see and do - Ireland
Ireland Travel guide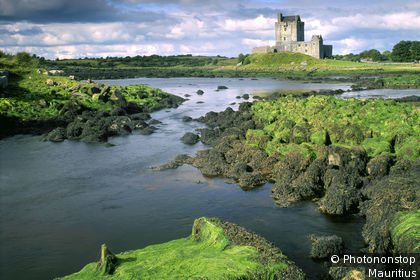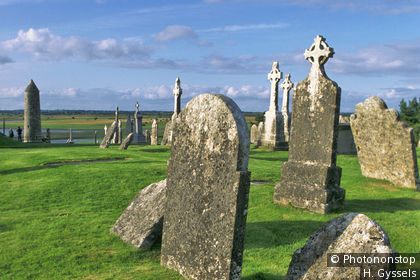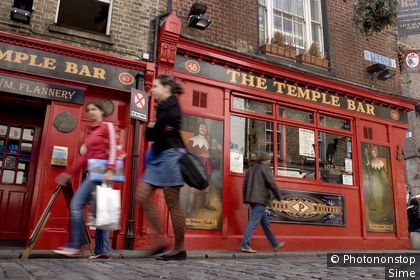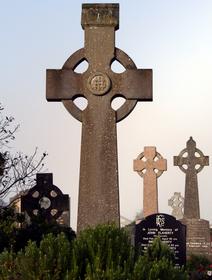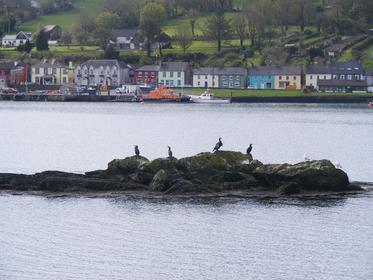 Ireland : Michelin's recommendations
The Emerald Isle sparkles in infinite shades of green. This land of steep mountains with strange rock formations, peat bogs covered with flowers, tranquil lakes and green meadows has been the inspiration for many passionate odes from its artists. Blending its Celtic and Christian roots, Irish culture is teeming with both elves and saints.
Nowadays Ireland seems far from the description that Chateaubriand gave of it in his day: 'England's dinghy' that would be lost at sea if ever it were cut off from the 'mother ship'. The age-old myths that shaped this magical place were rekindled in 1921 by the political troubles that divided Erin the green into two entities, the Republic of Ireland and Northern Ireland.
The '' Celtic Tiger'' joined the European Union in 1972 and has played its tourism card well, with the help of its picture post-card panoramas. The incredible tumulus at Newgrange, north of Dublin, is as extravagantly impressive as the majestic, northerly Giant's Causeway. And people still love to listen to music and go dancing in pubs around a pint of Guinness or a nice glass of whiskey.