Things to see and do - Italy
Italy Travel guide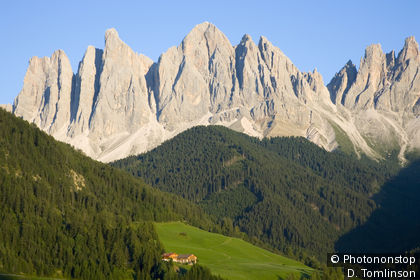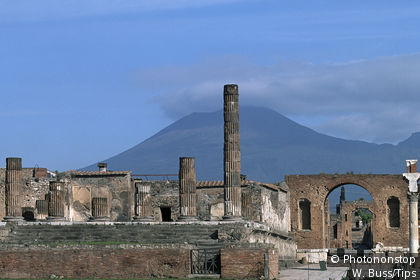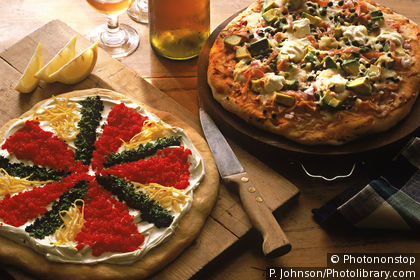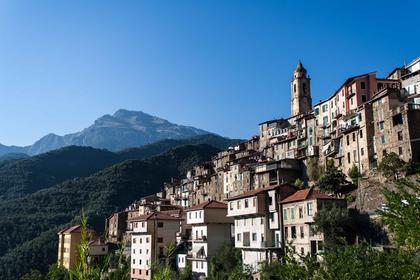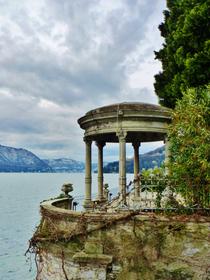 Italy : Michelin's recommendations
'The problem with Italy is that it's too beautiful,' remarked Pierre-Auguste Renoir. 'Why paint when you can get so much pleasure out of just looking?' And yet, rarely has any country produced so many artists and masterpieces! From the high Apennines, the balcony of the Mediterranean plunging down to the sea, you can't help being struck by the contrasting beauty of this land bathed by an intense light and four inland seas over its nearly 7,500 km -long coastline.
This boot-shaped peninsula is crisscrossed by roads with antique names: Appia, Aurelia, Emilia and Flaminia. It's up to you to find out if the old saying is true about them all leading to Rome! The incomparable Eternal City will take you on a journey through time from ancient Rome to Fellini's Dolce Vita, including the treasures of the Renaissance and Baroque eras, with amazing archaeological and aesthetic discoveries on every street corner.
Dining is another exciting side of the Bel paese to explore: every region has its secret technique for raising pizza to the level of a gastronomic dish. Caffè stretto, lungo, macchiato, latte: Italy's most famous drink comes in as many shades as the palette of a painter like Veronese.
The many celebrations held throughout the year may help you to choose a destination, from the Venice Carnival in late winter to the edifying processions during Holy Week in Sicily. But, as the writer Gabriel Garcia Marquez remarked facetiously, don't forget that in Italy 'even God goes on holiday in August'!