Things to see and do - Tuscany
Tuscany Travel guide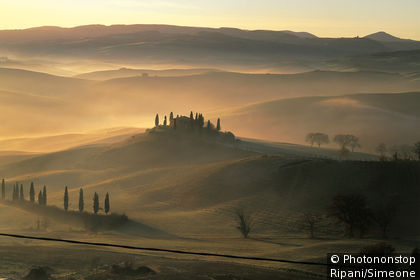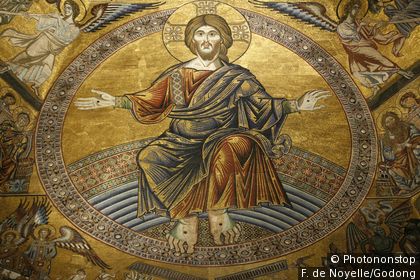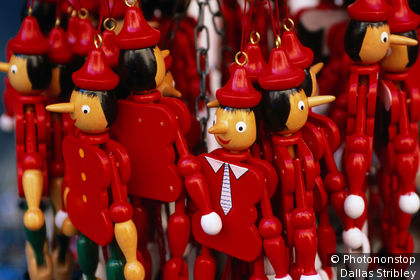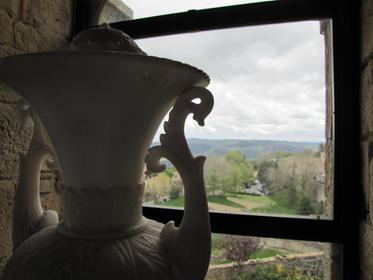 Tuscany : Michelin's recommendations
Tuscany witnessed the birth of a key moment in the history of Western art: the Renaissance! From the 13C to the 16C, rival Tuscan cities engaged in endless wars, but that didn't keep them from turning into ''laboratories'' where inventors, painters and architects excelled, financed by wealthy families whose political prestige involved ostentatious displays of their luxurious lifestyle. Visiting Florence, Lucca, Pisa and Sienna is always an unparalleled delight.
Tuscany is equally captivating for its well-preserved landscapes, gently rolling hills, woodlands, vineyards, and olive and cypress trees, composing a harmonious and inspirational natural environment.
If you get the urge to explore Tuscany's gorgeous light and beautiful panoramas, take a drive or a bike ride down the road from Florence to Fiesole, where age-old farms with fine architecture keep watch over this land where the living is easy. And there's surely a wine cellar waiting there for you to sample one of the famous Tuscan wines while munching on a bruschetta drizzled with olive oil.
There is also an arid and more mysterious side of Tuscany known as Garfagnana, a mountainous region, protected by its status as a park, which runs along the Alpi Apuane and Apennine massif north of Lucca.
Tuscany has its own Riviera in Versilia, which stretches from the Mediterranean to the Alpi Apuane and is known for its mild climate. The coastline is dotted with seaside resorts graced with sandy beaches, the most famous of which is Viareggio. The hinterland around Pietrasanta and Upper Versilia, above Carrara, is a less well-known area that is also worth exploring.