Things to see and do - Japan
Japan Travel guide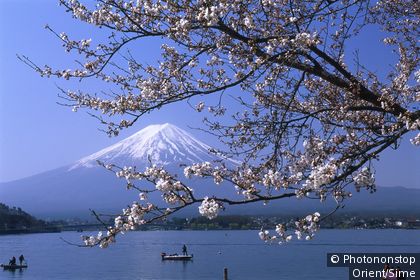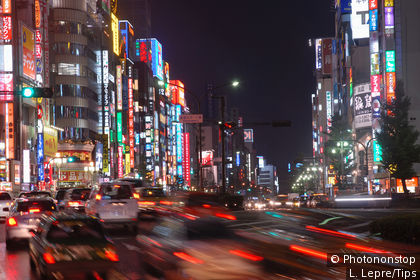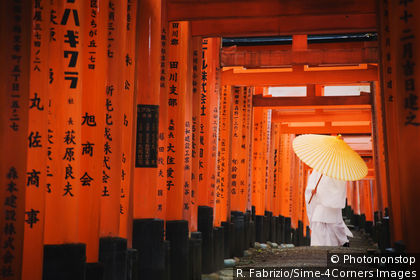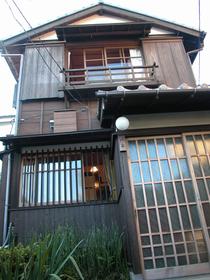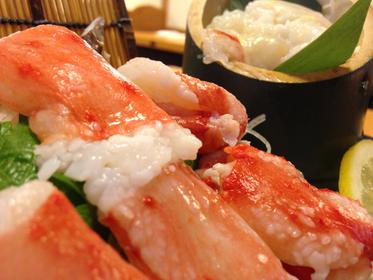 Japan : Michelin's recommendations
From geishas and tea ceremonies to mangas and cosplay, the visitor is intrigued or amazed by Japan, but never indifferent. An archipelago of some 8,645 islands, Hokkaido and the north are swept by Siberian winds while the southern islands of Okinawa bask in a tropical Pacific climate.
Although the earthquake and tsunami of March 11 2011 and their consequences have made trips to Tohoku more problematical, a host of other beautiful regions await the visitor, among which Kansai, reached from Osaka International Airport. The temples of Kyoto, the former imperial city of Nara, the busy entrepreneurial character of Osaka, the lakeside landscapes of Shiga and the pilgrimage routes of Kumano Kodo (twinned with the Way of St James) all embody different facets of Japan's quintessential blend of tradition and modernity.
Generally speaking, the archipelago''s sprawling metropolises such as Tokyo and Osaka conjure up an image of skyscrapers festooned with giant screens and neon advertising and streets packed with hordes of businessmen and schoolgirl Lolitas. In contrast with this rampant modernity, the Shinto and Buddhist havens seem all the more peaceful. The thatched-roof cottages of Shirakawa-go, the coastline of the Izu peninsula and the bright red temples dotted over Kyushu, the southernmost island, all extend an enticing invitation to explore Japan.
The spectacle of rush hour at Shibuya junction illustrates one of the paradoxes of Tokyo: the sheer volume of human traffic, advancing almost robotically, and the lack of stress for travellers. The ki...

As soon as it was founded in the 8C, Kyoto – now a UNESCO World Heritage Site – was one of the largest capitals in the world and renowned for its magnificence and its spirit. It was here that the uniq...

When you arrive it won't be long before you encounter the deer, some 3 000 of which inhabit the large central park (600ha). These tame animals roam freely there and enjoy respect as the purported mess...

Takayama with its Sanmachi district on the right bank of the Miya River is a must-see. Its streetscape of traditional wooden houses is testament to the expertise of the carpenters, whose talent spread...

It is best to spend the night at Nikko and get up early to beat the crowds of tourists who come on day trips from Tokyo. Nikko offers a taster of the quintessential Japan of wood block printing, dream...

In the 16C Nagasaki was a busy port where goods from Europe and China arrived, centre of evangelisation then persecution of the Christians… then came the death blow on 9 August 1945. The Urakami quart...

Koya-san is bewitching, with its cedars exuding their heady perfume, the serenity of a hundred monasteries, the prayers sent up by a thousand Buddhist monks, and its backdrop of densely wooded mountai...
Japan - See all cities and regions
Top of page