Things to see and do - Kenya
Kenya Travel guide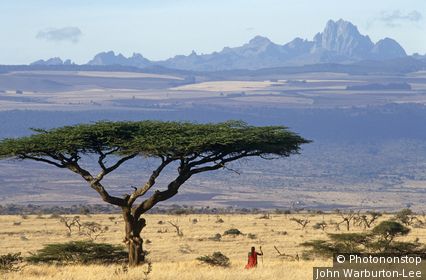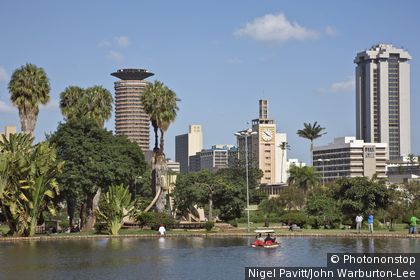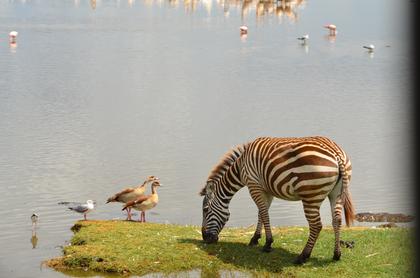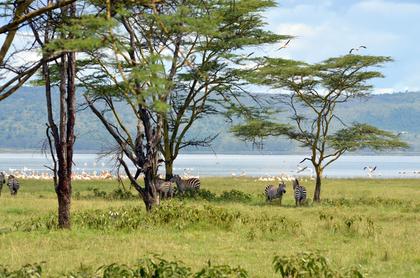 Kenya : Michelin's recommendations
Kenya, the setting for Karen Blixen's novel Out of Africa (adapted for the cinema by Sydney Pollack), is full of unforgettable sights that will come to life as you travel through this East African country and explore its magnificent national parks. Enjoy a mythical journey with lions, buffalo, gazelles and leopards as your companions in its savannas, mangrove swamps, vast deserts and equatorial forests. And if you've always felt inspired by photo reports with great animal shots, why not take a dream safari in magnificent Amboseli National Park with the famous Mt. Kilimanjaro as a backdrop across the border in Tanzania.
Kenya is also a fantastic destination for seaside enthusiasts. Its East Coast on the Indian Ocean has heavenly beaches, like the one at Diani boasting long stretches of white sand and a seabed with transparent waters and coal reefs where multi-coloured fish swim to and fro in an underwater ballet. The coast also offers a prime opportunity for exploring Swahili culture and the country's crisscrossing civilisations in the old town of Lamu, on the UNESCO World Heritage List, in Mombasa and at the archaeological site of Gedi.
From its untamed landscapes teeming with magnificent wildlife to its awe-inspiring summits made for mountain climbing and a splendid coastline protected by a long barrier reef, Kenya offers a world of adventure that is just waiting you.