Things to see and do - Madagascar
Madagascar :
Where to go?
Madagascar Travel guide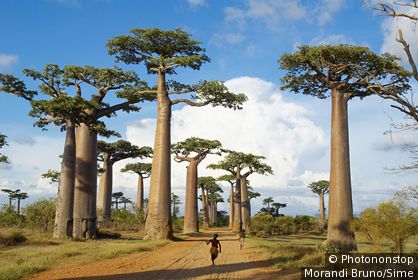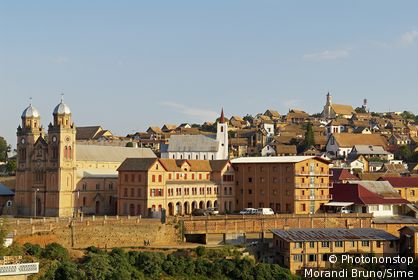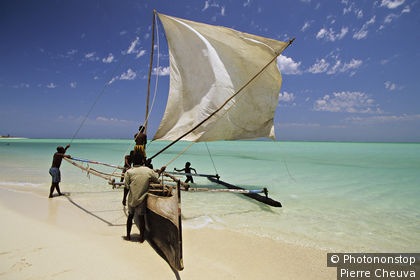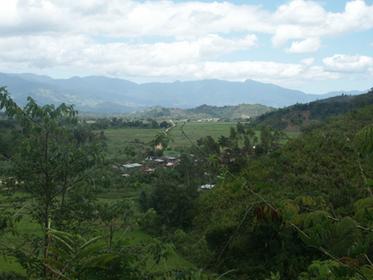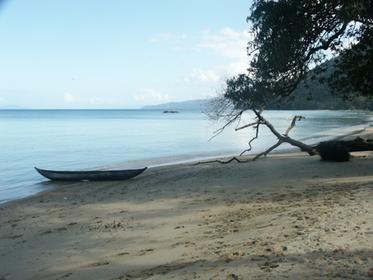 Madagascar : Michelin's recommendations
People never really leave Madagascar. They always leave behind a part of themselves on this remarkable sacred land marked by ancestor worship and the belief in vintana, or destiny. This island-continent with 5,000 km of coastline offers a staggering diversity of landscapes and unforgettable encounters with the Madagascan people, whose culture is a blend of Asian, Arabic, Swahili and French influences. The breathtaking national route 7 takes you from the high central plateaus to the arid south through terraced rice paddies, the funerary architecture of Betsileo country, mountainous cirques and zebu farms...all the way to the sandy beaches and turquoise waters of Anakao, a favourite spot for divers. In the west, Tsingy de Bemaraha National Park boasts a vast limestone forest that is one of a kind. This broad western coastline is covered in savannah and dry forests. But in the east the narrow coastal plains are delineated by wet tropical forests. Here the Pangalanes Canal, the Sainte-Marie Island lagoon and the Masoala Peninsula are an invitation to revel in the sea, where humpback whales come to breed. The same marine marvels can be seen in the north, on the islands of Nosy Be and Diego-Suarez Bay. With its native wildlife - including its famous lemurs - and 12 % of its territory classified as a protected natural area, Madagascar is a sanctuary of biodiversity, a 21C Noah's Ark that must be preserved.