Things to see and do - Martinique
Martinique :
Where to go?
Martinique Travel guide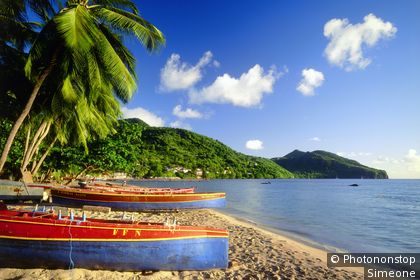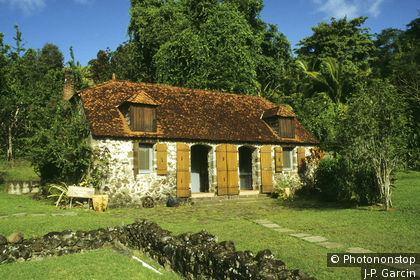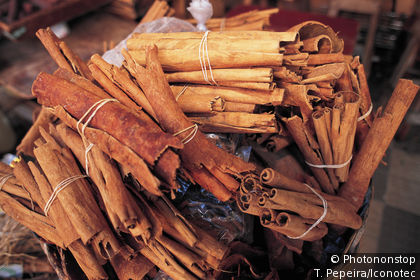 Martinique : Michelin's recommendations
When the plane descends for its landing at Lamentin Airport, 7,000 kilometres from Europe, a green diamond looms into view: that's Martinique, dominated by a capricious monster, Mount Pelée. Beyond the capital, Fort-de-France, the south reveals its magnificent beaches of golden sand on the Caribbean Sea.

Many visitors never stray from the southern tip of the island at Pointe-du-Bout. But beyond the postcard images, this smallest of French overseas departments is a large and complex cultural crossroads. "We are a composite here," asserts the writer Patrick Chamoiseau. "We talk about our multiple languages, skins, and races."

Like its gastronomy, Creole identity has borrowed from the different cultures which have succeeded each other on the island: Amerindian, African, European, and East Indian. Aimé Césaire, the famous poet of négritude, summed it up this way: "we wanted to be full-fledged Frenchmen, and we ended up becoming our own special brand of French."

On the Atlantic façade, characterised by its plantations and small villages, planters' houses languish among a sea of banana trees and sugarcane. In the most famous of them, Habitation Clément, you can learn about how straw, amber and old rum aren't meant to be drunk at the same time of day! Enjoy the vibrant, singsong folklore of this Caribbean land, nicknamed the "flower island" for its luminous colours and luxuriant vegetation.