Things to see and do - Mexico
Mexico Travel guide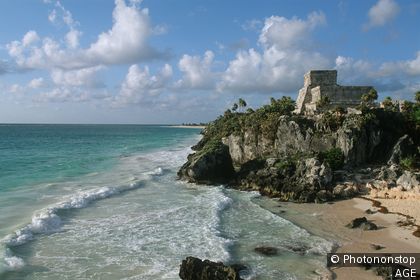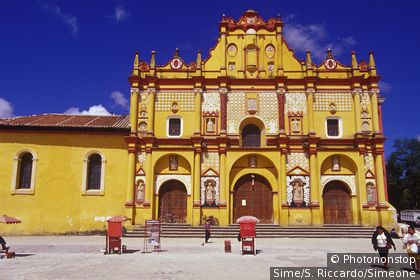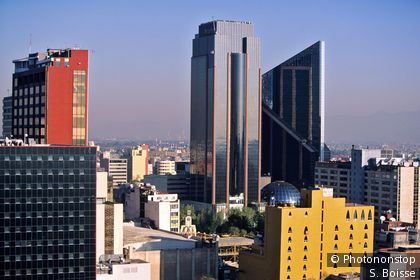 Mexico : Michelin's recommendations
Is there just one single Mexico? Or should it be be thought of as a plural entity and known as "the different Mexicos", given the rich culture, geography and climate here? Its landscapes are spectacular and varied, from desert expanses to tropical forests, snow-capped volcanos and translucent lagoons. Culturally speaking Mexico is a multiracial patchwork blending influences from Spanish settlers and native Indians.

Mexico also boasts an exceptional range of natural environments due to its location and size. A vast aviary, the land of cactuses is also endowed with huge forests in the south, which is home to monkeys and magnificent big cats including jaguars, pumas and lynxes.

The Yucatan peninsula and its pre-Columbian ruins at Chichén Itzá, Uxmal and Palenque remain top destinations for tourists from around the world. Cancun, at the end of the peninsula, has sadly gone the way of mass tourism with its postcard beaches and concrete coastline. Gp the extra mile to Playa del Carmen, which has retained a human scale and is an excellent base for excursions to Cobá, Tulum and the island of Cozumel whose sea bed is one of the most beautiful in the world.

Although not as well-known, colonial Mexico boasts towns with unique appeal such as Pátzcuaro and Guanajuato. Mexico City, a cultural lighthouse in Latin America, does not reveal its charms right away; but this unique town boasts an incredibly rich history that emerges gradually - to the delight of open-eyed visitors.