Things to see and do - Montenegro
Montenegro Travel guide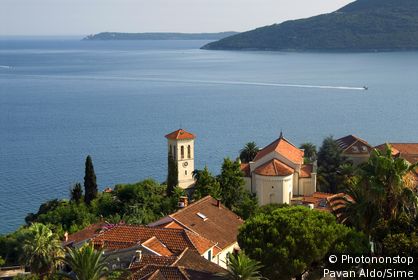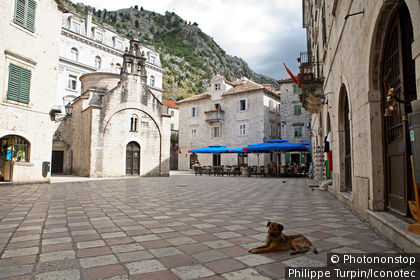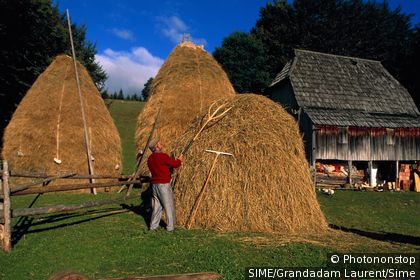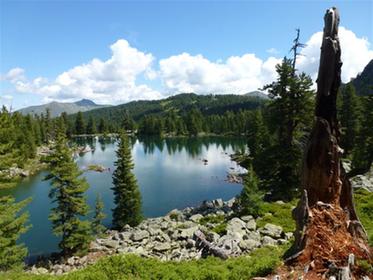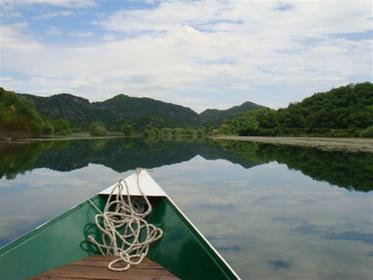 Montenegro : Michelin's recommendations
Montenegro, the black mountain, a name that evokes drama and legend. Imagine limestone cliffs plunging into a turquoise sea, stone villages sleeping under the Mediterranean sun, palaces with a Venetian look, unconquerable snow-capped summits, and age-old monasteries overlooking canyons as deep as the ones in Colorado. You're starting to get a sense of the pleasures in store for you in this 14,000 km2 European country coiled at the feet of the Dinaric Alps. Liberated from Venetian, Ottoman, then Austro-Hungarian domination, and survivor of a civil war, the smallest ex-Yugoslavian republic has been independent since 2006. It has forged a strong-willed character yet heartily welcomes tourists, still rather scarce but eager to tour the country.
You can start by exploring the trails in Durmitor National Park to the north and paddling in the depths of Tara Canyon. Then head south, bypassing the capital of Podgorica, and observe the orthodox faith of the Montenegrins at striking Ostrog Monastery and their festive spirit at the seaside resorts on the Adriatic. The coast is 293km long and was spared the concrete look. It is dotted with fortified cities and fishing villages affording salutary stopovers, such as a coffee break at a sidewalk terrace in Petrovac, a special treat, not to mention the famously spectacular Bay of Kotor.
At the entrance of the national treasure that is Boka Kotorska bay is the seaside town of Herceg Novi. Concealed behind the ramparts of the old town lie cheerful squares and picturesque little churche...

Perast… A little piece of Venice, run aground in Kotor Bay. Head off in search of the many palaces that embellish this marvellous city. The chapels tucked away in the surrounding area instil a contemp...

Budva, the enfant terrible of the Adriatic Coast, has a Saint Tropez feel to it… So you might prefer to head for the cobbled streets of the old 15C fortified town, which has survived two earthquakes, ...

More accessible than Sveti Stefan, its elitist neighbour, the charming village of Petrovac has been appreciated since Ancient times/Antiquity. The pretty fishing port, houses built of stone from Venic...

If you want to get an insight into Albania without crossing the border, head to Ulcinj. The effervescence of this 90% Albanian city is remarkable. Inhale the scents of the East wafting from the stalls...

It is as if Cetinje has been in a time warp since the late 19C. The smart houses, parks, museums and Art Nouveau embassies, worthy of a theatre decor, contribute to the old-fashioned charm of the coun...

Although Podgorica dates back to Ancient times, it is futile to look for any vestiges of the past in the soulless streets of Montenegro's capital. Instead, wander around the Modern Art Museum, which s...
Montenegro - See all cities and regions
Top of page