Things to see and do - Peru
Peru Travel guide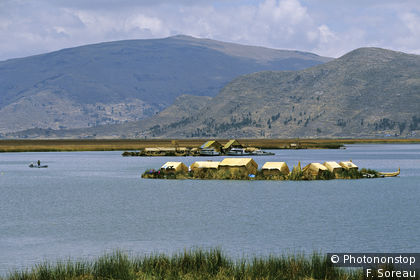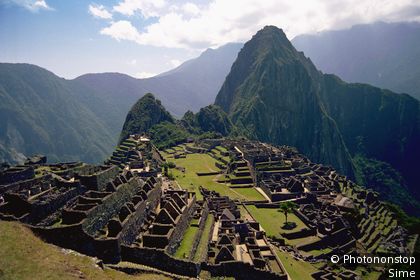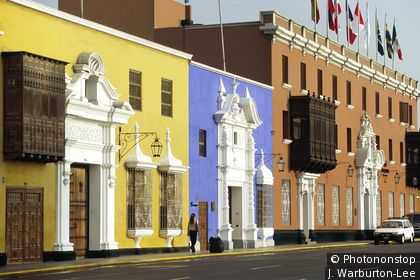 Peru : Michelin's recommendations
Peru, the third largest country in South America (two and a half times France), is bordered on the north by Ecuador and Colombia, on the east by Brazil, on the south by Bolivia and Chile , and on the west by the Pacific Ocean.
By the time the Spanish reached Peru in 1532 the Incas controlled an empire stretching from Colombia to Chile and Argentina whose fame had given rise to the myth of Eldorado.
Lima, the capital of Peru surrounded by the Pacific, the mouth of the Río Rímac and the Cerro San Cristobal, was founded in 1535 by Francisco Pizarro. Today, this former "city of kings" contains one third of the country's population.
Peruvians tend to make allowances for the tourists' little shortcomings, given their long experience with the Anglo-Saxons' excessive sanitary precautions and inability to speak the slightest word of Spanish, the Spaniards' haughtiness and the impatience of the French. Peruvians are quite attached to certain basic forms of courtesy, such as not using the familiar "tu" with an adult right away, except in the case of children; and in a hotel, restaurant or café, you should use señor, señora, or señorita rather than "hey!" when calling a server.
To dispel one preconceived notion, traditional Peruvian cuisine, or comida
criolla, is not as spicy as Mexican or Caribbean cooking. Its subtlety is indeed unrivalled in Latin America, blending the best of the sea, the earth (potatoes, corn and grains) and the many varieties of fruit brought in from the Amazon region.