Things to see and do - Poland
Poland Travel guide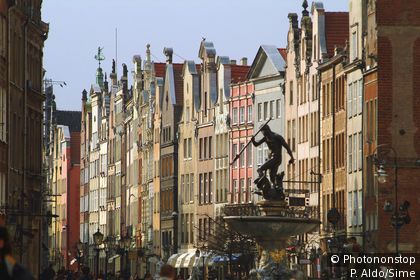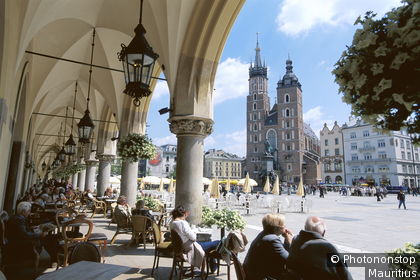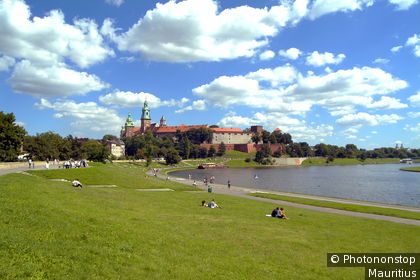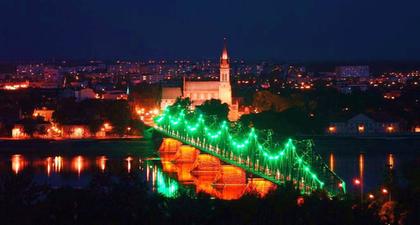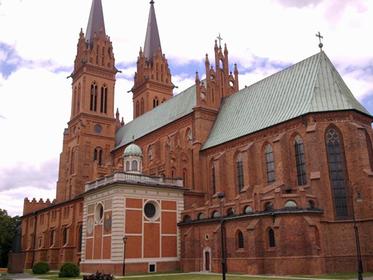 Poland : Michelin's recommendations
If it weren't for the mountains in the southern part of Poland, it might have been remembered as the ''flat country'', a term coined by Marek Grechuta, a 20th century poet and singer who sang about the heart and soul of his divided country.
The Vistula flows northwards through the country from the south, drawn by the shimmering amber of the gentle Baltic Sea and leaving in its wake green valleys as romantic as a Chopin waltz and as intoxicating as one of its innumerable vodkas.
From one end to the other of the country, ''fields of ripe rye'' full of ''drunken sweetness'' (according to Jean Genêt's vision) turn into lakes and forests in the north, and dunes and mountain slopes on the coast and in the south. The land is chiefly composed of large areas of unspoiled nature, including a biosphere reserve protected by UNESCO. Some of the country's main cities, such as Cracow and Gdansk, also have the honour of being on the World Heritage list.
Poland, which flourished during the Renaissance and was subjected in subsequent centuries to the assaults of foreign powers, has preserved many examples of Baroque architecture and some traces of Soviet influence. One of these is the capital's spectacular 778ft.-tall Palace of Culture and Science, which would have made the astronomer Copernicus' head spin!
Krakow is the historic capital of Poland: a place of deep religious significance, the final resting place of the Kings of Poland, the site of the venerable university where Nicholas Copernicus studied...

Capital of the present Polish Republic, since the fire that destroyed the royal castle of de Cracow in 1596, Warsaw (in Polish Warszawa, from the name of two lovers on whom a mediaeval fable confers t...

The old Prussian city of Danzig was a flourishing place in the Middle Ages. A strategic point in Poland - at the mouth of the Vistula where it empties into the Baltic Sea -, it was here that Europe sl...

This suburb of Gdansk includes the remains of a Cistercian abbey and is famous for its cathedral whose two tall octagonal brick towers overlook a superb park; The interior is mainly Baroque. The 18C o...

Czestochowa is at the heart of a rugged landscape dotted with ruined castles - impressive eagles' nest raised up by Casimir the Great in the 14C. Among the most outstanding castles are Olsztyn and Ogr...

Between Gdansk and Gdynia, Sopot is a very popular seaside resort known for its nice beaches. The wood pier (516 metres long) is said to be the longest in the Baltic. The open-air theatre schedules ev...

This winter sports resort sits at the foot of the Tatras range, an alpine section of the Carpathians and the point of departure for mountain walks. Along the main street (Krupowki) are shops, cafés an...
Poland - See all cities and regions
Top of page