Things to see and do - Portugal and Madeira
Portugal and Madeira :
Where to go?
Portugal and Madeira Travel guide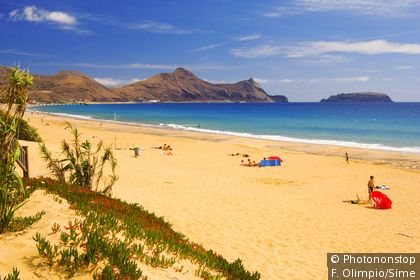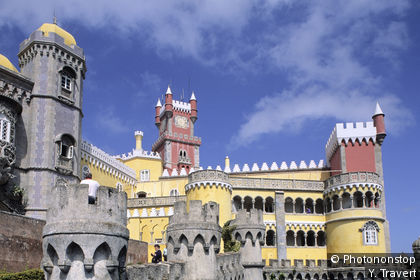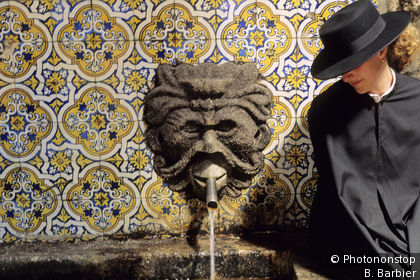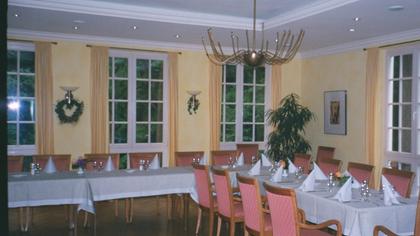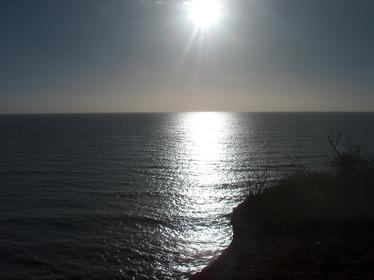 Portugal and Madeira : Michelin's recommendations
Through what miracle did this thin strip of land exposed to the tumultuous Atlantic Ocean become master of the globe in its heyday? More than ever anchored to the continent, Portugal still evokes in our collective memory that lost paradise of the great Renaissance navigators. Perched high on the country's beautiful Sintra Mountain Range, Manuel I' s extravagant palaces hark back to the opulence of those times, full of the magic of that glorious past.
From Medieval Arab invasions to 20th century dictatorships, Europe's long history unfolds along its thousand kilometres of coastline. The traditional yet piquant nature of this former spice kingdom is in evidence all along that coast, and even today its sweet melancholy resonates in the fado bars of its captivating capital, Lisbon.
The Tagus flows past the "white city", then empties languidly into the ocean after easing through the estuary poetically known by Lisboners as the '' Sea of Straw'' due to its golden reflections at sunset. There are many colourful places to explore on both sides of Portugal's legendary river. In the north, the granite hills and vineyards of the Douro overlook the Costa Verde. The Algarve, in the south, is a vast garden with Arabic influences that contains some of Europe's most beautiful beaches along its seaside cliffs.