Things to see and do - Russia
Russia Travel guide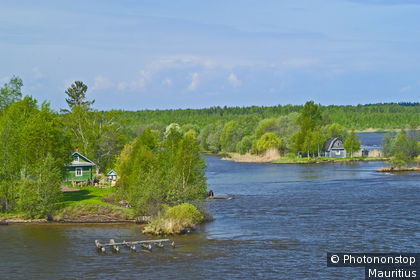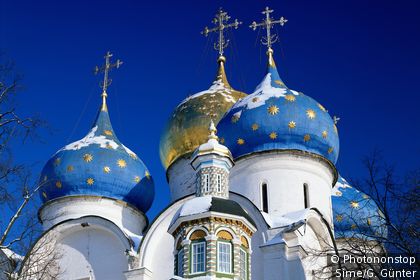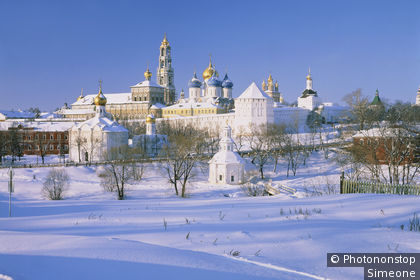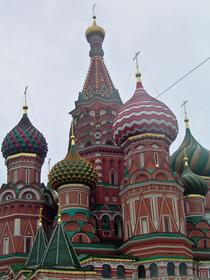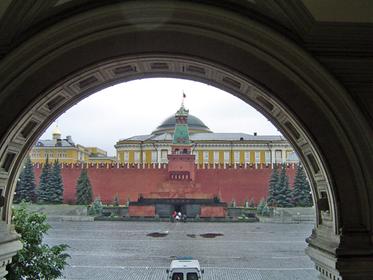 Russia : Michelin's recommendations
"Russia is a riddle, wrapped in a mystery, inside an enigma," Winston Churchill once remarked rather mockingly. The Russian soul: now that's a subject the entire world has tried to grasp in vain. A patchwork of peoples bound together by the Orthodox Church inhabits this former empire where the tsars were known as sovereigns of "all the Russias".

The size of a continent, at the crossroads of Europe and East Asia, the largest State on the planet opened up to the outside world barely twenty years ago, after its long night of Communism. Russia, which "went from privation to privatisation," (Frédéric Begbeider), is a land of contrasts where modern cities hungry for consumer goods coexist with incommensurable rural areas where time has stopped - trendy yuppies and people bypassed by economic growth.

So where is the Russian soul? Start by looking in its "two capitals", Saint Petersburg and Moscow, which enjoy vying for first place in this regard. Then take an adventure on the Trans-Siberian that whisks you across the steppes all the way to Vladivostok in the far east. Along the way you will see Siberian tigers and Amur leopards in the Sikhote-Alin nature reserve; and you can peer deep into the waters of Lake Baikal, in the heart of Siberia. This is the oldest, the deepest and the most voluminous lake on the planet, where 90% of the species are unique in the world.
Moscow is like a history book of Holy Russia and the former USSR. While the buildings may stick out in the new quarter of Moskva City, the historic district around the inescapable Kremlin boasts a uni...

St. Petersburg is above all an imperial city, created from scratch by Peter the Great on marshland at the mouth of the Neva and embellished by the Empresses Elizabeth Petrovna and Catherine II. It is ...

The quiet streets lined with wooden houses run all the way down to the banks of the Volga in this fishing village fortified in the 15C. Standing on the hilltop is the Cathedral of the Assumption (1699...

Goritsy offers a charming vision of the Russian countryside with its postcard decor of pretty isbas nestled on the banks of the Sheksna. From here it is best to proceed to Kirillov, where St Cyril Mon...

Arriving in Rostov is breathtaking! Like a mirage, the majestic white silhouette of the Kremlin – one of the most beautiful in Russia – suddenly looms up on your right, outlined against the sky and th...
Russia - See all cities and regions
Top of page