Things to see and do - Scandinavia
Scandinavia :
Where to go?
Scandinavia Travel guide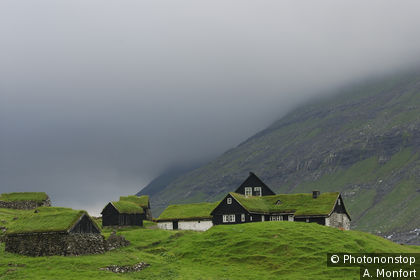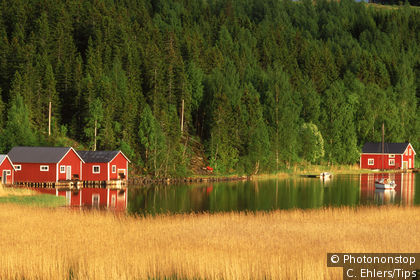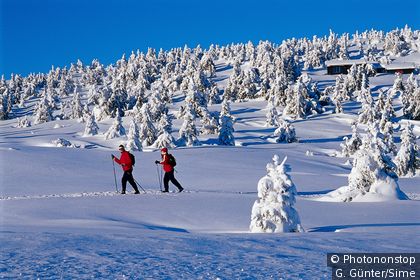 Scandinavia : Michelin's recommendations
Although at the same latitude as Alaska, Scandinavia enjoys a more temperate climate thanks to the Gulf Stream, which warms up the winds that blow in from the sea. Temperatures remain bearable even in winter, allowing people to engage in all kinds of sports activities like skiing and dog-sledding. Oslo, the capital of Norway , has a winter sports resort that is only 20 minutes from the centre of town. It's not unusual to see people leaving the office at 4pm with their skis slung over their shoulder on their way to the slopes, which stay open until 10pm! Due to its latitude, the Scandinavian peninsula enjoys the famous midnight sun in summer, when you can't resist spending 100% of your time at the seaside, out in the woods, in parks and at sidewalk cafés! The natural sites here, among the most beautiful and well-preserved in Europe, can be dazzling and rugged like the Norwegian fjords (the most spectacular ones are located between Stavanger and Kristiansund), or idyllic and tamed like the Danish countryside, perfect for bike trips.
But Scandinavia is above all about a certain lifestyle that blends comfort, design, respect for others and civic behaviour. Stockholm, Oslo and Copenhagen are three capitals with a rich historic heritage that are fascinating to visit one after the other, the Swedish capital probably being the most cosmopolitan and lively of the three. Sweden and Denmark are now only 10 minutes away from each other, since the construction of the tunnel-bridge connecting Copenhagen and Malmö.