Things to see and do - Denmark
Denmark Travel guide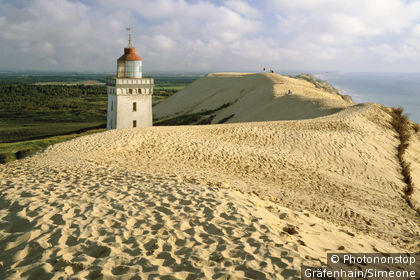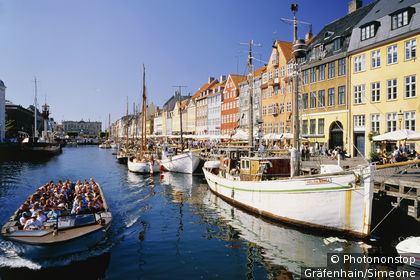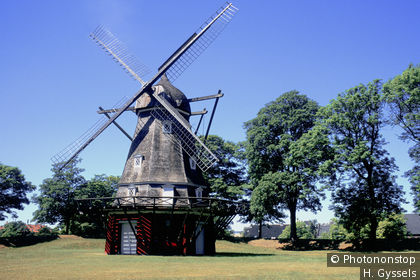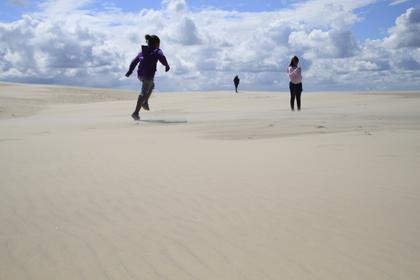 Denmark : Michelin's recommendations
Denmark, which resembles a cockscomb towering above Germany, is part of the geographical and linguistic entity known as Scandinavia, along with Norway and Sweden. Its land mass of 43,069 km² is mainly composed of the Jutland peninsula and its 406 islands divided between the North Sea and the Baltic. The Danish capital is on the northeast coast of the largest of these islands.
Copenhagen, with 1.7 million of the country's 5.3 million inhabitants, has developed into one of Europe's most highly changed cities over the past ten years. The capacity of its airport has doubled, it has acquired a subway system, residential neighbourhoods built in its former docklands, and a magnificent opera on the waterfront. Since the year 2000, Copenhagen has been connected to Malmö, Sweden by the Øresund Bridge, a gigantic16km construction consisting of a suspension bridge, an artificial island and a tunnel. Now the old trading port founded in 1167 has become the hub of one of Europe's most prosperous regions!
From Copenhagen you can explore the large island of Sjaelland, as well as Elsinore and Hillerød castles which inspired Shakespeare, not to mention Roskilde Cathedral . The road bridge takes you on to Fionia where you can visit Odense, the birthplace of Hans Christian Andersen, and the little harbours of Kerteminde and Nyborg.
But the best way to experience the beauty of the Danish countryside is on a bicycle, along the dunes and beaches of Jutland!