Things to see and do - Sweden
Sweden Travel guide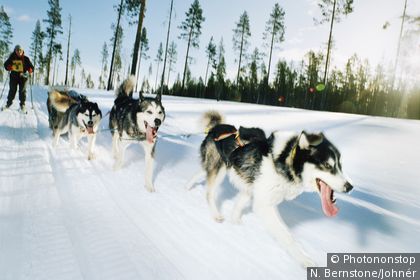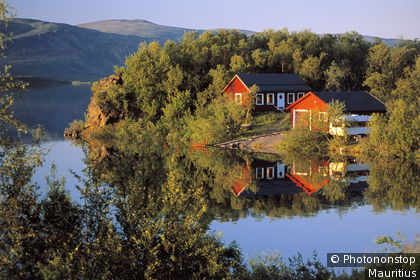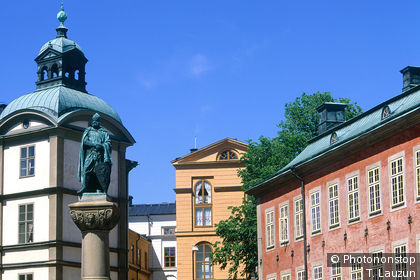 Sweden : Michelin's recommendations
Sweden is separated from Norway by a mountain chain, and shares the Gulf of Bothnia with Finland in the northern Baltic . The land becomes increasingly covered in forests the further north you go.
Although their ancestors were the terror of Europe 1,000 years ago, today the Swedes stand out for their pacifism, hospitality and multiculturalism. You're bound to find something you're looking for here, whether you're a fan of ABBA or of Bergman films, of clothing from H&M and IKEA, or of Swedish designers ! Swedes like to live outdoors, but they are also highly organised and proud of inventing the first ATM in the early 1970s!
Stockholm, the largest city in Scandinavia, is built on the water and surrounded by forests. Its underground has been turned into an art gallery, its Marathon is considered the most beautiful in the world, and starting in May its archipelago of 24,000 islands attracts brigs and three-masters from all over Scandinavia!
While Stockholm is Sweden's most beautiful city, Göteborg is its most welcoming, as attested by its numerous cafés, restaurants, theatres, museums, students and its theme park, the most popular tourist site in the country. A visit to the Volvo Museum is a must for car lovers. The entire history of Sweden's first automobile manufacturer is on display there, from its creation in 1927 all the way to its recent YCC concept car, 100% designed by women for women!
The "Venice of the North" is a misleading nickname for Stockholm because the two cities have very different urban structures. Here, the overriding impression is not so much of a city criss-crossed by ...

The magnificent royal residence of Drottningholm (late 17C to early 18C), consisting of a palace, theatre, gardens and Chinese pavilion, is a UNESCO World Heritage Site. The palace is located on the i...

Göteborg, situated at the mouth of the Göta, is the largest port in Scandinavia and a busy commercial centre. Sweden's second largest city acts as a gateway to the west thanks to its strategic positio...

Thought to have been founded around 990 by the Danish King Sven Tveskägg, Lund was made a diocese in 1050 and the archdiocese of Scandinavia in 1104. It is the second oldest university town in Sweden....

Rättvik, a town that strongly upholds Dalarna's culture and traditions, organises a biennial folk festival and annual Midsummer Day event, Kyrkbåtsrodd, which commemorates the lake crossing that paris...

Uppsala is Sweden's ecclesiastical capital and an intellectual centre boasting Scandinavia's oldest university. The cathedral, university and castle overlook the west bank of the River Fyris (Fyrisån)...

Seen from the sea, Visby appears to rise out of the water on terraces. The magnificent medieval fortified town and church ruins are vestiges of a Hanseatic past. It was a fortified town and trading hu...

Malmö is a lively cultural centre, proud of its theatre and horse festivals. It is worth visiting Möllevångstorget for its fruit and vegetable market, and Banérskajen, lined with ancient fishing huts,...
Sweden - See all cities and regions
Top of page