Things to see and do - Seychelles
Leaving for the Seychelles
Seychelles :
Where to go?
Seychelles Travel guide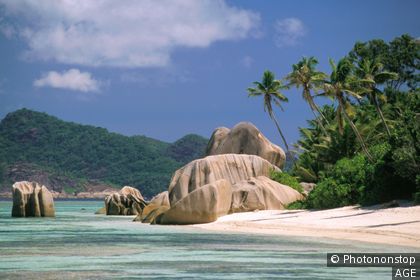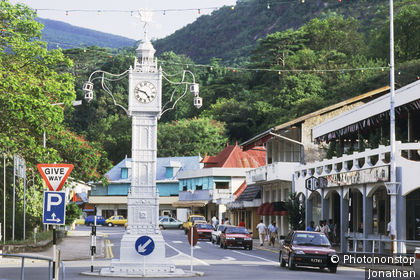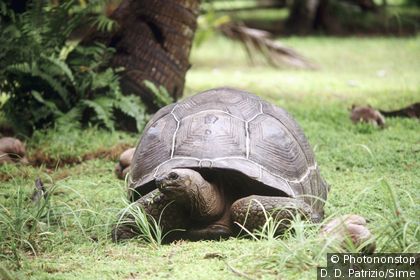 Seychelles : Michelin's recommendations
Doubts still remain about the origins of the 115 islands in this microstate that resembles a nebula. A constellation of granitic and coral formations off the coast of East Africa, the Seychelles are among the most ancient lands on earth.

Independent since 1976, this young republic still venerates the "king of the islands", the sea coconut, whose properties the Seychellois are masters at extracting. The flourishing natural world and peaceful lagoons bathing its deserted beaches complete the picture of this paradise sheltered from devastating cyclones.

It's not surprising that these shores have attracted the planet's most intrepid pirates ever since the 17C! The most famous of them, Olivier Levasseur, pursued a reign of terror on this stop on the maritime spice and silk route. Try your luck - you may succeed in unearthing his treasure, which each island is convinced of possessing.

Seychelles cuisine is a rich patchwork recounting the history of a Creole people imbued with African, French, English, Chinese and Indian influences. Mahé, the "Big Island" dotted with rice paddies, and Praslin, "the Palm Tree Island" boast bewitching fragrances and symphonies of colour. On La Digue, the most insular of the islands in the archipelago, hop on your bicycle and head for one of the most beautiful beaches on the planet, Anse Source d'Argent.
Boats from Praslin and Mahé dock on the island of La Digue at La Passe, a peaceful little harbour with pretty colonial houses that perks up when the tourists stream in and the fishing boats come back ...
Seychelles - See all cities and regions
Top of page