Things to see and do - Spain
Spain Travel guide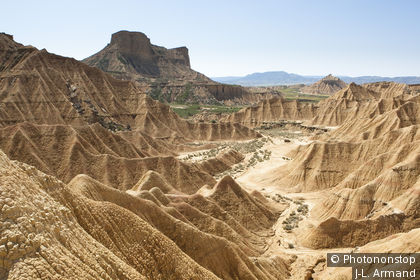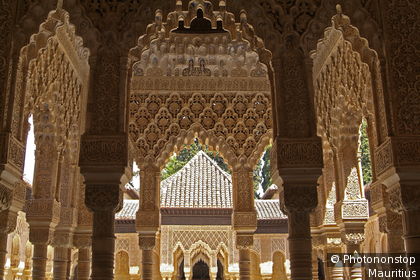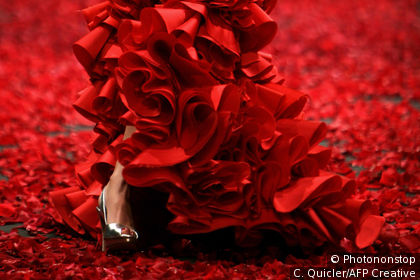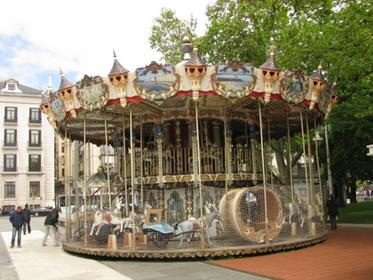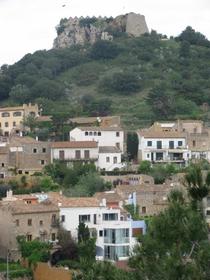 Spain : Michelin's recommendations
If you're planning to explore the infinite variety of landscapes on the Iberian Peninsula, then Spain's motto, ''further still'', could be the leitmotiv of your holidays. Spain is full of the unexpected, from the Pyrenees mountain range to the Straits of Gibraltar, and from the jagged Atlantic coast to the Mediterranean Eldorado. And while you're there, make a point of striking out and going beyond the traditional clichés of bullfighting and flamenco.
There are lots more than seventeen reasons to visit the ancient land of Andalusia (formerly Al-Andalus), one of Spain's seventeen autonomous communities, with its peaceful palaces along the Guadalquivir. And it will take you more than a thousand and one nights to enjoy all the nightlife in exciting Madrid or in the party capital of Ibiza.
Spanish cities have regained their foothold in the modern world with renewed energy since the end of the Franco regime. Cosmopolitan Barcelona celebrates its art and architecture by Antoni Gaudi on every street corner, while Bilbao is delighted to have chosen Frank Gehry to design its amazing Guggenheim Museum.
For a fun adventure, grab your walking stick and scallop shell for a hike along the legendary route of Santiago de Compostela (Way of St. James) . And with all the great seafood and delicious charcuterie they serve at every inn in Spain, there's no need to start out on an empty stomach!