Things to see and do - Andalusia
Andalusia Travel guide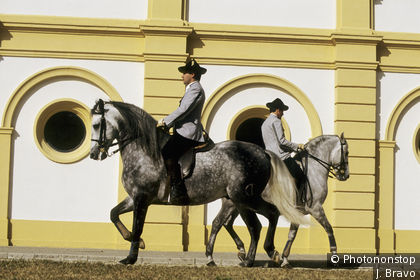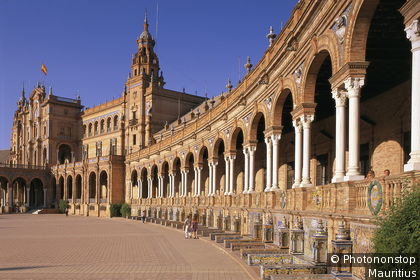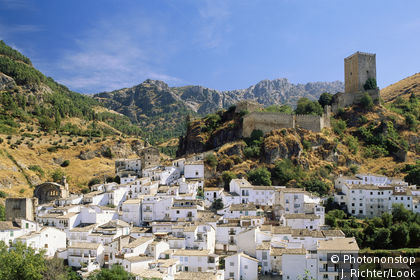 Andalusia : Michelin's recommendations
Andalusia, Andalucia, Al-Andalus: a land of a thousand and one nights and a thousand stories whose riches the ancient geographer Strabo compared to the Elysian Fields.
The fertile valley of the Guadalquivir, surrounded by mountain ranges, contains vestiges of its magnificent past redolent of jasmine and orange blossoms and marked by its many conquests and re-conquests. The lobed arches and interlacing in the former Great Mosque of Cordoba speak volumes about its refinement, as do the pictorial treasures of the Spanish Golden Age preserved in the Museum of Fine Arts of Seville.
Situated between the Atlantic and the Mediterranean, the homeland of Averroes and Velasquez has remained a truly authentic place that is stimulating, colourful and welcoming for those who get beyond the cliché images of bullfighting and beaches in Marbella on the world-famous Costa del Sol. Its natural beauty can be disconcerting, offering striking contrasts of desert-like landscapes dominated by distant snow-capped peaks. The luxuriant vegetation around the river has little in common with those areas, except in sharing the Andalusian way of life and its mouth-watering treats such as Sherry and bread rubbed with olive oil.