Things to see and do - Canary Islands
Canary Islands :
Where to go?
Canary Islands Travel guide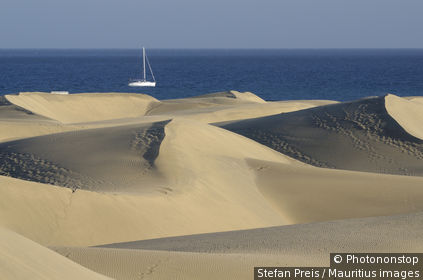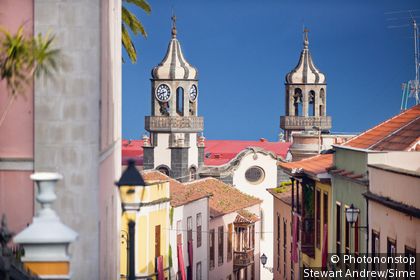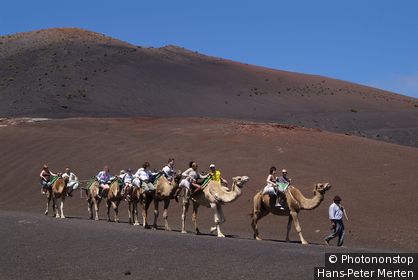 Canary Islands : Michelin's recommendations
Welcome to the Canaries - seven Spanish islands rising from the Atlantic Ocean off Morocco boasting two million inhabitants and glorious sunshine. Close together yet diverse, the islands have turned the archipelago into an appealing destination for a variety of tastes.
The Canary Islands' image is closely intertwined with its beaches - long stretches of white sand, clear waters and a highly developed tourist infrastructure. So don't hold back - enjoy the enchanting coastline of Fuerteventura and the superb sea bed at El Hierro.
With planety of time on your hands you can easily prolong your journey. There's a lot to explore on this volcanic archipelago where magnificent cliffs slice into the ocean, where the pristine natural environment has been turned into a Biosphere reserve on La Palma, where hikers are drawn to the slopes of Pico del Teide on the island of Tenerife and the unique landscapes of the Caldera de Taburiente, and where people also have a place. Check out la Geria de Lanzarote, a region where vineyards grow out of the ashes. Amazing!
A crossroads between Europe, Africa and America, the Canaries have preserved traces of the many influences it has undergone since the days of the Guanches. Follow the trail of Christopher Columbus to Las Palmas and admire the fine homes in La Orotava and Santa Cruz de La Palma, then lift your eyes up to the sky - so pure that an international observatory was built here at an altitude of 2,423m.