Things to see and do - Jordan
Jordan Travel guide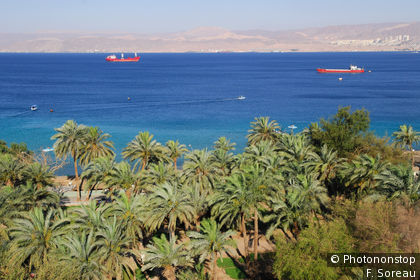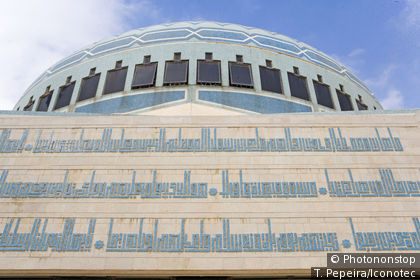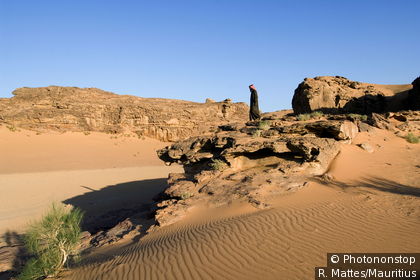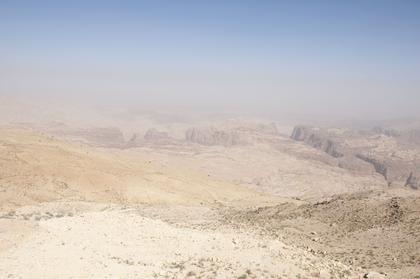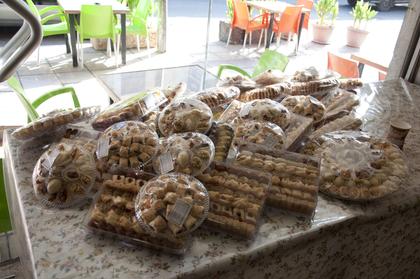 Jordan : Michelin's recommendations
With a land area similar to Benelux''s (roughly two fifths the size of the United Kingdom), Jordan is an independent kingdom boasting a rich history. Today, shock waves from the revolutionary movements in the Maghreb and other neighbouring countries in the Near and Middle East are reaching Jordan, and its people too are calling for change.
Jordan remains a fascinating place; although it has no corridor to the Mediterranean and no great river, it offers astonishingly diverse landscapes, from the pleasant reliefs north of Amman, dominated by wheat and olive crops, to the extremely arid and mineral desert of Wadi Rum. Not to mention its extraordinary architectural vestiges and numerous unexplored archaeological sites...
Jordan is lovely at any season and can be explored by plane, car - or by camel! But for your visit to Petra, one of the most fabulous sites in the Near East, it's best to avoid summertime. A trip to Jordan is worth it just to see Petra, 260 km from the capital in Amman, with its jagged red cliffs looming out of the vast desert whiteness. Petra is above all an amazing geological formation, rediscovered in 1812 by Swiss explorer Johann Ludwig Burckhardt.
With its desert castles, oases, great ancient cities, Madaba and its magnificent mosaics, Jordan remains a choice destination for cultivated, independent travellers.
Aqaba, immortalised in the film Lawrence of Arabia, is a little paradise where you can enjoy swimming in the warm waters of the Red Sea alongside schools of multi-coloured fish!
From the top of one of the jebels on which the city was initially built, there are fine views over Amman, the capital of Jordan. This huge modern urban sprawl is home to half the Jordanian population ...

Kerak is remarkable on account of its imposing fortress, within which lies the town to this day. It is pleasant to take a morning stroll through its particularly lively and authentic market and along ...

The country's only seaside resort, and a special economic zone since 2001, Aqaba is gradually acquiring fine residences and luxury hotels; a new marina and hotel complexes are being constructed. The c...

Madaba's main attraction is its magnificent Byzantine mosaics, drawing many visitors, especially since the creation of an archaeological park. They cover the floors of houses and churches dating from ...

Sited in the middle of the desert on Jordan's only oasis, Azraq is a crossroads of commercial routes leading between Syria, Iraq, Saudi Arabia and Kuwait; the village makes its living from the incessa...

Situated at altitude, Ajlun lies amidst hills planted with olives. The town draws city dwellers from Amman (50km to the south), attracted by the fresh climate, and visitors who come to see the dominat...

Follow in the footsteps of the ancients, who were drawn to Al-Hammeh on account of its hot springs. Sited in the Yarmouk Gorge near the ancient city of Gadara, the allure of this small spa resort for ...
Jordan - See all cities and regions
Top of page