Things to see and do - Tanzania
Tanzania Travel guide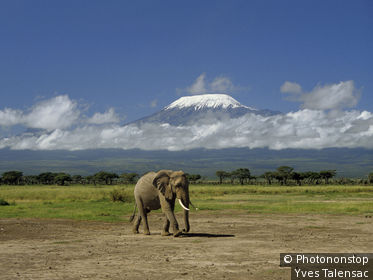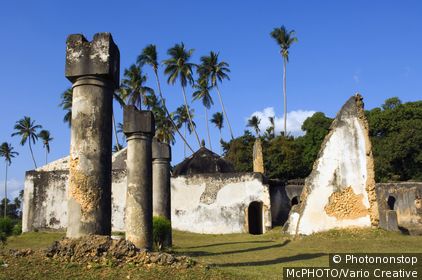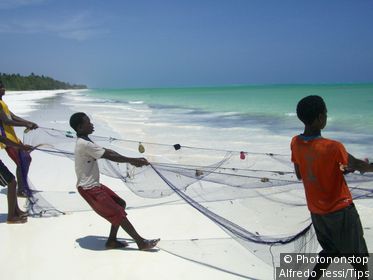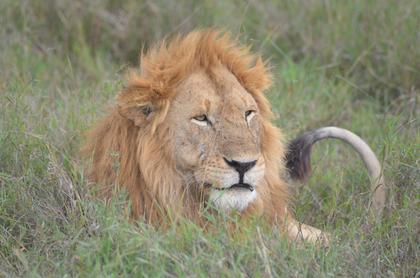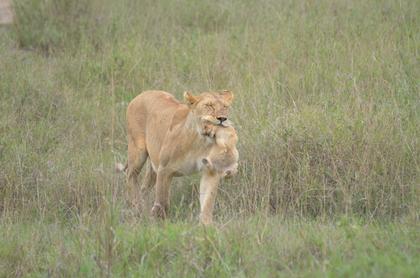 Tanzania : Michelin's recommendations
Home to Lake Victoria (the source of the Nile), the legendary Kilimanjaro and the enchanting island of Zanzibar, Tanzania is by no means lacking in evocative places to visit. Nor will visitors be disappointed by the sights which await them in this country of volcanic origin. Typical images of wild Africa include a herd of elephants drinking from a river at dawn, a wide plain dotted with baobab trees, acacias and gazelles, the sound of birdsong or chimpanzees with their distinctive call, and lakes covered with pink flamingos. With fifteen national parks, the most famous of which is the Serengeti, Tanzania fully lives up to visitors' expectations of adventure and exotic scenery, thanks to its infinite variety of natural landscapes, including bush, savannah, tropical forests and lakes. And with lions, cheetahs and other wild animals inhabiting these landscapes, excitement is certainly guaranteed!
However, safaris are not the only discoveries on offer here. Tanzania is also home to Zanzibar and its Swahili culture, with its spice trading posts and lively markets. Admire the carved doors of the palaces in Stone Town, and appreciate the mix of styles and influences here. And why not take time to relax on one of the peaceful white sandy beaches, go snorkelling or scuba diving, or visit the magnificent sites of Kilwa Kisiwani and Songo Mnara, both of which are UNESCO World Heritage Sites. Plunge into the history of Tanzania and fully appreciate the beauty of this wild, romantic and elegant country.
Zanzibar Town, from where spices and slaves were traded during the golden age of the Sultunate, is famous for its old town,Stone Town, a UNESCO World Heritage Site. Other sights of interest include Li...

Dar es-Salaam, the country's leading port, is a bustling metropolis. The former capital of Tanzania, it has preserved several seafront buildings from its colonial past. The centre of the city is well ...

Overlooked by Mount Meru and its spectacular crater, Arusha is the hub of Tanzania's safari industry. Visited by numerous tourists, the town enjoys the benefits of a pleasant temperate climate. Despit...

It was in Mtwara, an important Tanzanian port, that the British were unsuccessful in their attempt to develop the groundnut industry. The town's lively market and attractive beach provide the basis fo...
Tanzania - See all cities and regions
Top of page