Things to see and do - Tunisia
Tunisia Travel guide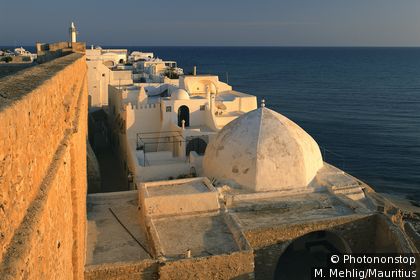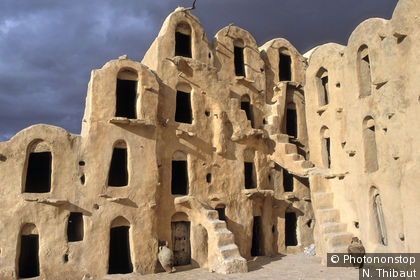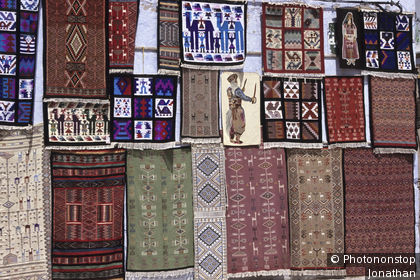 Tunisia : Michelin's recommendations
Located between Algeria and Libya, Tunisia is the smallest of the Maghreb countries with an area corresponding to just one-third of France. But its landscapes are extremely varied: dunes in the Sahara and lush oases, chott, sebkhet and salt lakes, steppes and canyons worthy of the American West, oak forests and rich meadow lands in Kroumirie. All these wonders are within your reach - in a 300km radius - for example from the charming fishing port of Mahdia.
Since the so-called Jasmine Revolution of January 2011, this country famed for its leading tourist industry has been focused on political and social reorganisation. But Tunisia remains the oldest political entity in Africa, along with Egypt, its borders having stayed nearly the same as they were 2 500 ago! In Antiquity, the capital at Carthage was one of the main powers in the Mediterranean. Hannibal was feared by Rome and went so far as to cross the Alps with his army and his elephants.
While the vestiges of this civilisation, which the Romans finally assimilated into their Empire, are still fascinating to us, it is perhaps the south of the country that holds the greatest appeal for Westerners in search of a change of scenery, with the Sahara, its oases, troglodyte dwellings, fortified granaries (called ksour), traditional oil presses and, naturally, the mythical island of Djerba!
A melting pot of civilisations, and historically often invaded, Tunisia is the product of multiple influences, which may explain its open-mindedness and tolerant attitude. It is not unusual for Tunisians to invite you into their home for couscous or even to a family celebration.