Things to see and do - USA East
USA East Travel guide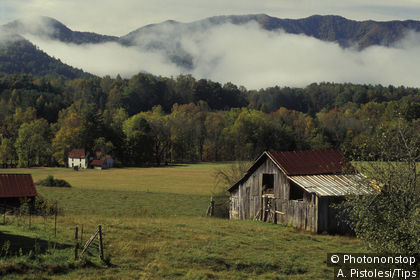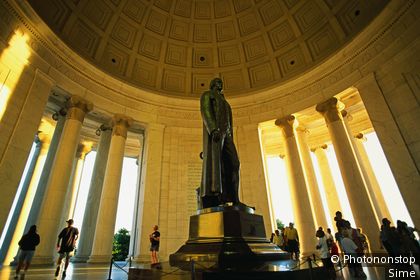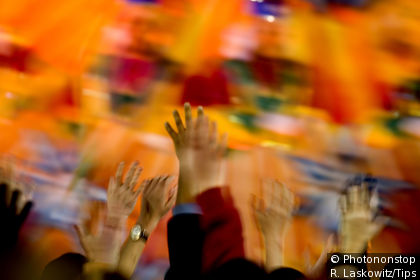 USA East : Michelin's recommendations
From tiny New England villages and the balmy Florida seaboard to Mississippi bayous, rolling Appalachian hills and the wheat plains of the Middle West, the eastern and central United States feature a variety of landscapes where hard-working pioneers developed the spirit of independence that led to the birth of a new nation.
You can follow in the trail of that hotly disputed independence in Philadelphia and Boston, or explore the traces of the Civil War from southern Pennsylvania to Georgia. But you might prefer to take in the beaches and Art Deco architecture of Miami and the hot jazzy atmosphere of New Orleans or Memphis, or simply enjoy a thrilling time in New York, Washington or the Disney park in Orlando, Florida.
The eastern part of the American continent was shaped over time into picturesque landscapes including the Hudson River Valley, the Barrier Islands of Georgia and South Carolina, and spectacular Niagara Falls with its thundering waters set against the flamboyant New England fall. These are just some of the splendid natural sites awaiting you in the eastern United States.