Things to see and do - New England
New England :
Where to go?
New England Travel guide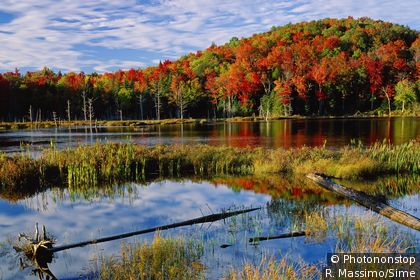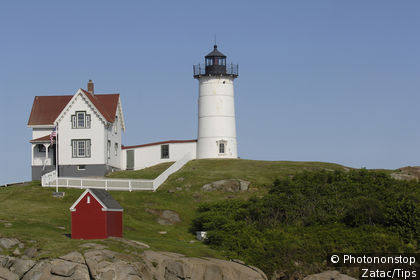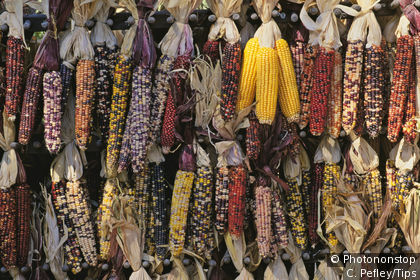 New England : Michelin's recommendations
New England, the birthplace of the nation and the smallest region in the United States, has a strong historic and cultural identity. The early English Pilgrim Fathers, Puritans fleeing religious persecution in Europe, unknowingly founded the future United States when they landed here.
Boston, New England's flagship city, is an economic, cultural and academic hub whose history is linked to several important struggles for freedom such as the American Revolution and the abolition of slavery. The region has also produced major writers including Emerson, Thoreau, Hawthorne and Melville.
New England is one of the most popular tourist destinations for Americans, who enjoy its charming wooden houses, white churches, old lighthouses, vast beaches (such as the ones in New Hampshire), and the famous islands of Nantucket and Martha's Vineyard off the coast of Cape Cod.
Americans flock to Vermont in the autumn to see the maple trees and the flamboyantly coloured foliage. It is also a place to explore one of the few remaining General Stores, traditional country shops where household goods, farm clothes and dry goods are sold.
And don't forget to sample some of the area's gastronomic specialities such as Rhode Island clam chowder, Narragansett clams steamed over hot stones, New Hampshire blueberry pie and Maine lobster.