Things to see and do - United Arab Emirates
Leaving for the United Arab Emirates
United Arab Emirates :
Where to go?
United Arab Emirates Travel guide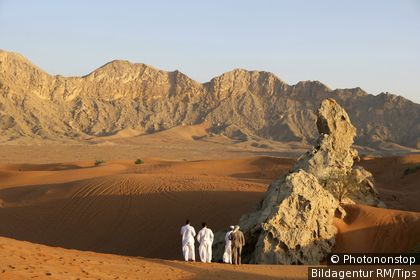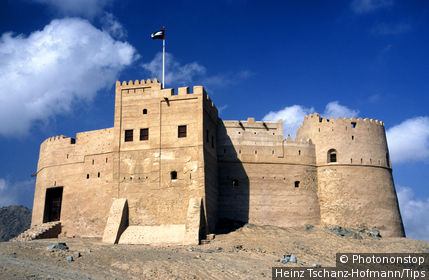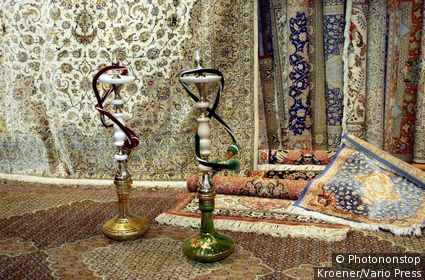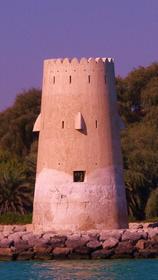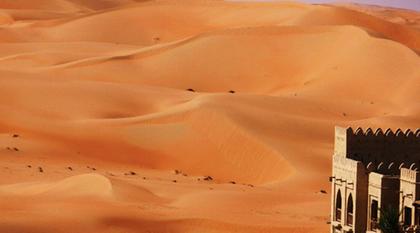 United Arab Emirates : Michelin's recommendations

The United Arab Emirates is a federation of seven states, sharing land borders with Oman and Saudi Arabia. The tiny emirates of Ajman and Umm Al Quwain, Ras Al Khaimah, the more conservative Sharjah, and mountainous Fujairah - worth visiting for its splendid landscapes and Badiyah Mosque (15C) - have yet to make their mark on the tourist map, despite concerted efforts and ambitious urban projects.
These emirates remain overshadowed by Dubai and Abu Dhabi, the Emirati capital, which tend to steal the limelight with their booming trade in luxury tourism. The two cities - the names of the Emirates are the same as their capitals - run neck and neck in a competition to pull off the most outlandish architectural feats: Dubai with its spectacular towers and man-made islands (Palm Islands) rivalling Abu Dhabi''s construction of the new Louvre Abu Dhabi (due to open in 2013), indicative of the latter''s cultural pretensions. Both have a passion for sport, hosting competitions of international renown in golf, tennis, football, rugby, cricket, sailing and Formula 1, and of course horse-racing - the emirs are keen horse-breeders - and camel-racing. Not forgetting the art of falconry, traditional in all the Emirates.
Oil remains the main, and huge, resource of the United Arab Emirates, but the federation is branching out, most significantly with new technologies in Dubai.