Things to see and do - Vietnam
Vietnam Travel guide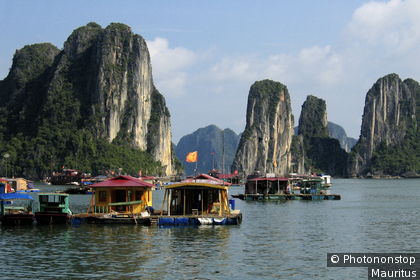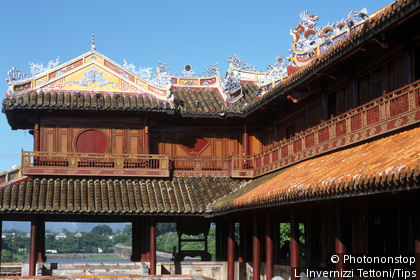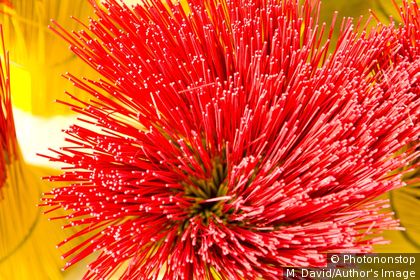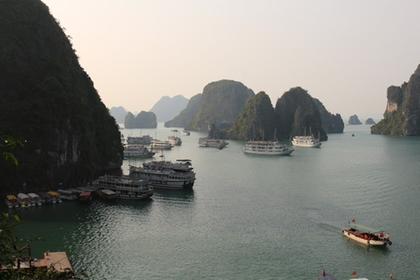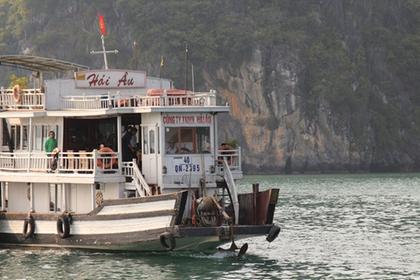 Vietnam : Michelin's recommendations
Located on trade routes connecting Europe and the Far East, Vietnam unfolds like a huge snake for 1,650 km along the China Sea.
Troubled in recent times, this country whose beauty has always inspired Westerners now faces a new challenge: skilfully managing its land and natural resources.

Everyone who goes to Vietnam agrees that it is a country in constant evolution. But Vietnamese culture is putting up a good fight against its economic difficulties and its inhabitants seem more attached than ever to their traditions, as evidenced by the prayers at family altars.

Vietnam has a tropical climate with two main seasons: cold and dry from November to April, and warm and rainy from May to October. Temperatures vary more in the north, in the Tonkin region where Hạ Long Bay is the country's tourist Eldorado. But in Ho Chi Minh City and the Mekong Delta the weather can change quite suddenly! So while you may visit Vietnam anytime, try to plan your trip so as to avoid a cold winter in the north or the monsoon period in the south.

Due to their natural curiosity the Vietnamese may speak to you and offer their assistance at the slightest occasion. Don't be surprised if the first questions they ask relate to your age and marital status. This is actually their way of being polite and has nothing to do with indiscretion. Markets and cafés are their favourite places for meeting and exchanging with others.
Vietnam's capital lies on the Red River, from which it is protected by a huge dike. The city grew up from numerous small villages dotted around various lakes. Its charm comes from its restored pagodas...

Once a prosperous port, Hoi An is still a dynamic economic centre with a bustling old town where numerous artisans specialise in different trades. These craftsmen live in colourful old Chinese houses ...

Hué's extraordinary Imperial City bears witness to the city's former splendour as the capital of Vietnam from the early 19C to the abdication of Bao Dai in 1945. The city has also inherited a creative...

Situated on the banks of the Hau Giang (Bassac) river, Chau Doc consists of modest houses on stilts and a busy shopping centre of lively narrow streets. The town is a good example of Vietnam's cultura...

Lying on the Gulf of Thailand in southwest Vietnam, Ha Tien is surrounded by attractive natural scenery. Phuong Thanh Street crosses the town centre from north to south and is home to its main religio...

Can Tho is the region's main administrative and university centre. The town's prosperity is linked to its port and the constant traffic of cargo ships from Hong Kong, which bring all sorts of manufact...

Once known as Tourane, this town was an important base for the French and, later, the Americans. Situated south of Hué along the South China Sea, it is the third largest port and the fourth largest ci...
Vietnam - See all cities and regions
Top of page